Nettl Bourne, your local website designers
Professional website design in Bourne
Website Design Bourne
Nettl is the ideal partner if you are looking for website design in Bourne.
We create stunning websites that are fully editable and optimised for all devices, ensuring that your customers will have a great experience no matter how they access your site.
Working from our stylish web design studio in Bourne, the Nettl team creates bespoke websites that are both visually appealing and functional. Whether you are looking for a single-page website, mult-page, or an e-commerce site Nettl Bourne will work with you to provide the perfect solution for your needs.
Located in the heart of Bourne town centre, the Nettl team is always available to discuss your ideas.
Pop into our studio to chat with our talented designers and website specialists. Alternatively, contact us to book a meeting with the Nettl team of web design experts.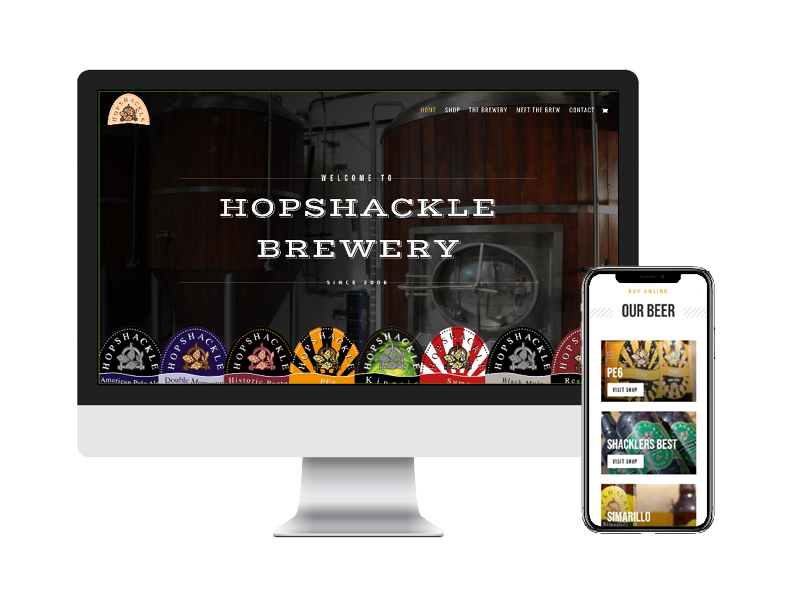 Sell your delightful wares with show stopping print.
With Nettl Bourne, you get access to the most splendiferous print shop for miles around.
Over a million low-cost deals across a massive range of print and promotional items. Including business cards, leaflets, booklets, flyers, pens, folders plus hundreds of other items in-between we print them all with quality guaranteed.
There's nothing like a physically produced brochure to persuade and influence potential clients. Ask for our free, gorgeous samples and feel the quality of our print before you buy.
Nettl Bourne also offer a professional graphic design service for print.
View and order our print online or call into our studio we have lots of gorgeous samples and ideas to help get your
message across in the best possible way.
Quite frankly, it's not what you say, it's how you look when you say it.
We all know the old saying "don't judge a book by its cover". The problem is we do!
Your logo design and company branding is the first thing potential clients see and if they don't like what they see, you don't often get a chance to change their mind. Nettl Bourne love designer great logos and can create branding that turns heads and creates the right impression.
If you think your current logo design isn't generating the right impression, let us give it a cheeky facelift. 
Pop into our high street studio and talk to our designers or contact us to arrange a virtual meeting.
Graphic design is a fundamental part of any business that can make the difference between success and failure. The team at Nettl Bourne is passionate about design; it's in our blood.
What makes us different from 100's of other local graphic designers?
Nettl Bourne has many years of marketing experience. We know what works and, more importantly, what doesn't work. Graphic design is more than just making things look pretty; good design should communicate your message effectively
and directly to your target audience; this is what we do best.
We are here to help create a beautiful and creative graphic design that works.
We are just as happy working offline or online to market your business. From driving traffic to your website with our SEO packages to promoting your brand on social media and via print.
With our bespoke packages designed around what your business needs, we can help you realise and exceed your marketing goals.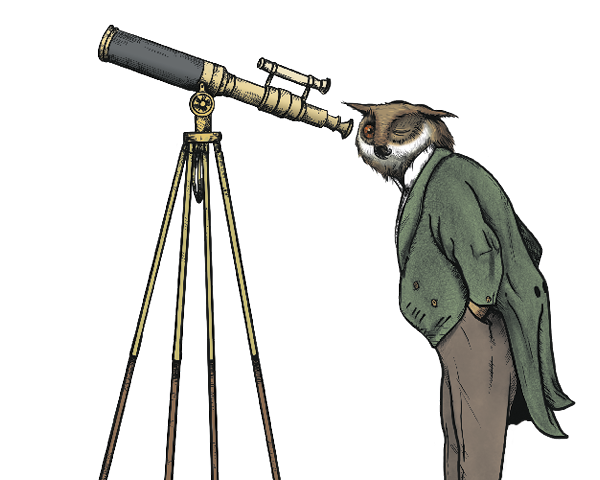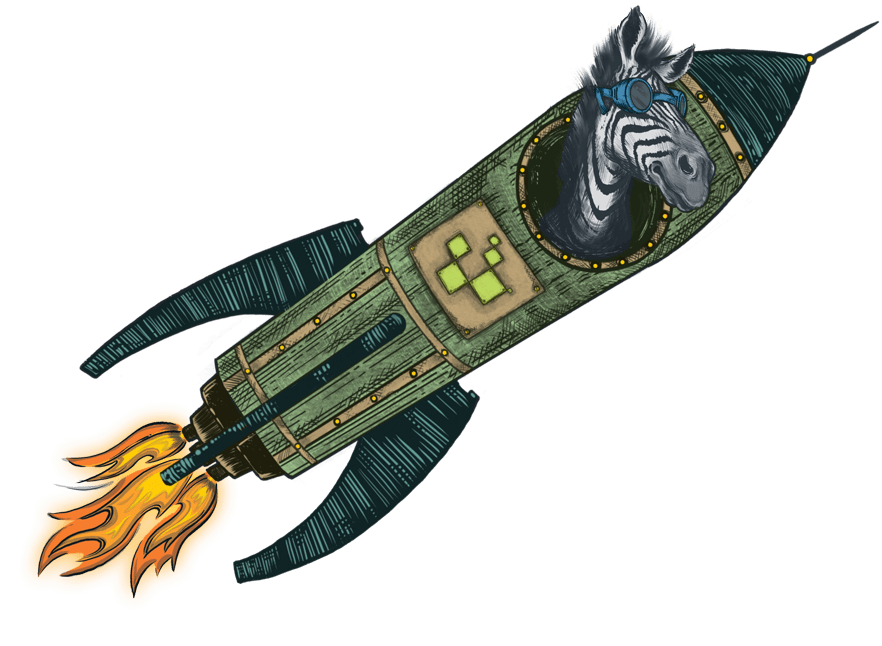 Search Engine Optimisation (SEO)
Having a website and a digital footprint is key for any business today, regardless of size. SEO can help raise your websites profile and help you get found in search engine results.
Let's get together and see about increasing your online presence. 
Keeping your site up to date is key. Search engines love nothing more than a relevant, up to date site. Our care plans mean that we are on hand to update and maintain your website. Google thrives on regular updates and so do your customers. And with our robust and reliable cloud hosting solutions and secure SSL, this means you can feel safe in the knowledge your site is well looked after.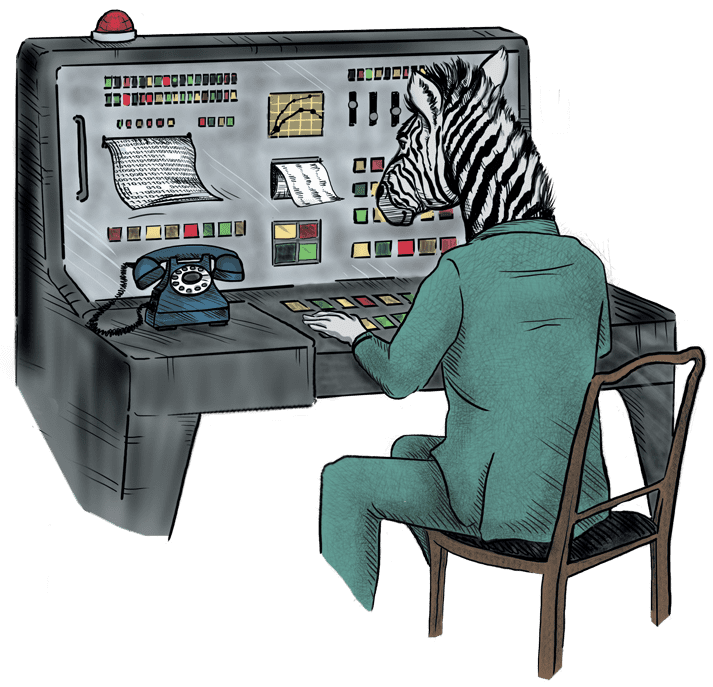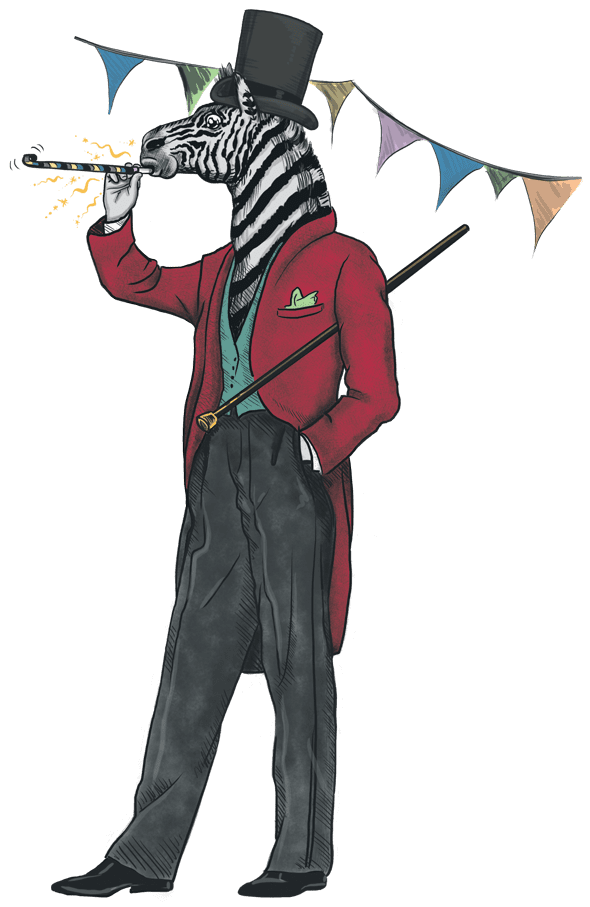 Signage & Exhibition Displays
Our signage and exhibition range includes PVC banners, fabric booths and backdrops, foamex boards and dibond aluminium composite signs. We can offer you everything to stand out on the high street with our tray signs and aluminium boards or dominate the exhibition centre with our large range of fabric displays and exhibition products.
We can help you plan your next project or event and to choose the right type of signage,  graphics and products for your business, and we'll make it look amazing too.
We can provide you with everything to help your business move forward both online and offline.
Stunning designs for print and creative ideas for websites, in fact just about everything you need to get your business noticed.
We can provide you with everything to help your business move forward both online and offline.
Stunning designs for print and creative ideas for websites, in fact just about everything you need to get your business noticed.