 Your local website design, graphic design, print and marketing specialists
We are a creative design and marketing agency based in Bourne Lincolnshire that specialise in responsive website design, branding, creative print and marketing solutions. We deliver everything your company needs to look its best. Our ethos is simple; meet or exceed our customers' expectations by providing excellent customer service throughout the creative process, giving you the perfect solution to any marketing need.
Explore our site to see how we offer a unique mix of creativity, high level of service and strategic thinking that will really add something to your company identity, literature or website. If you are looking for a new creative marketing agency to help you deliver results, talk to us!
So what are you waiting for contact us today for an informal chat?
Providing creative graphic design, logos and printing
Responsive Website Design
For beautiful website design
A desktop, smartphone and tablet friendly website all in one. Your website is your businesses shop window to the world. It is an essential element of your brand identity and it provides a vital opportunity to create the right impression – often before customers have even spoken to you.
Thousands of potential customers are searching online for local, small businesses and without a website, business will lose out.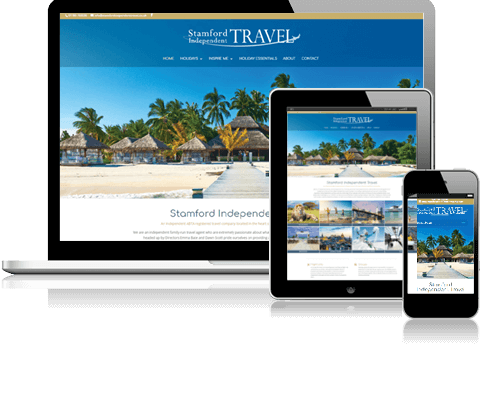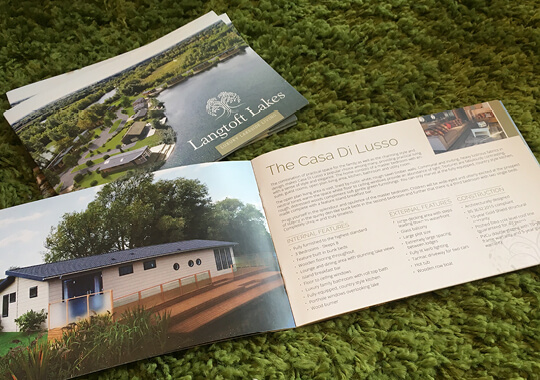 Graphic Design & Print
Our brand stylists and designers will enhance your identity to take your business to the next level
Our graphic designers and brand stylists design elegant stationery and powerful promotional material. From a business card to a brochure. Does your brand need a refresh? We think you'll find our approach, er… refreshing.
Fabric Displays
Events vary in size, that is why our exhibition options do too
Have you booked a shell scheme at an exhibition? Our pop-up displays look imposing and are made up of two main components – a strong, lightweight, tubular aluminium frame and a printed fabric cover. These 'next generation' displays deliver maximum impact and completely eliminate the problem of visible join lines on conventional displays.
Have you got a sales meeting or presentation and simply need a backdrop to set the scene? We can also provide a simple roller banner.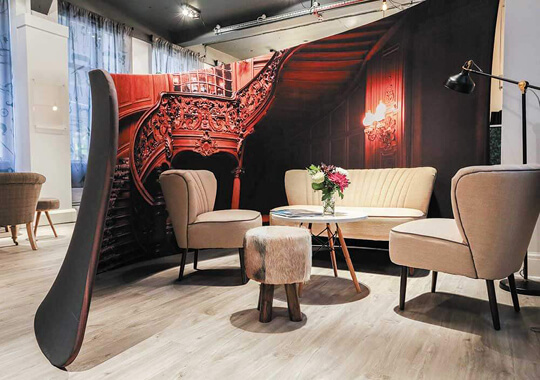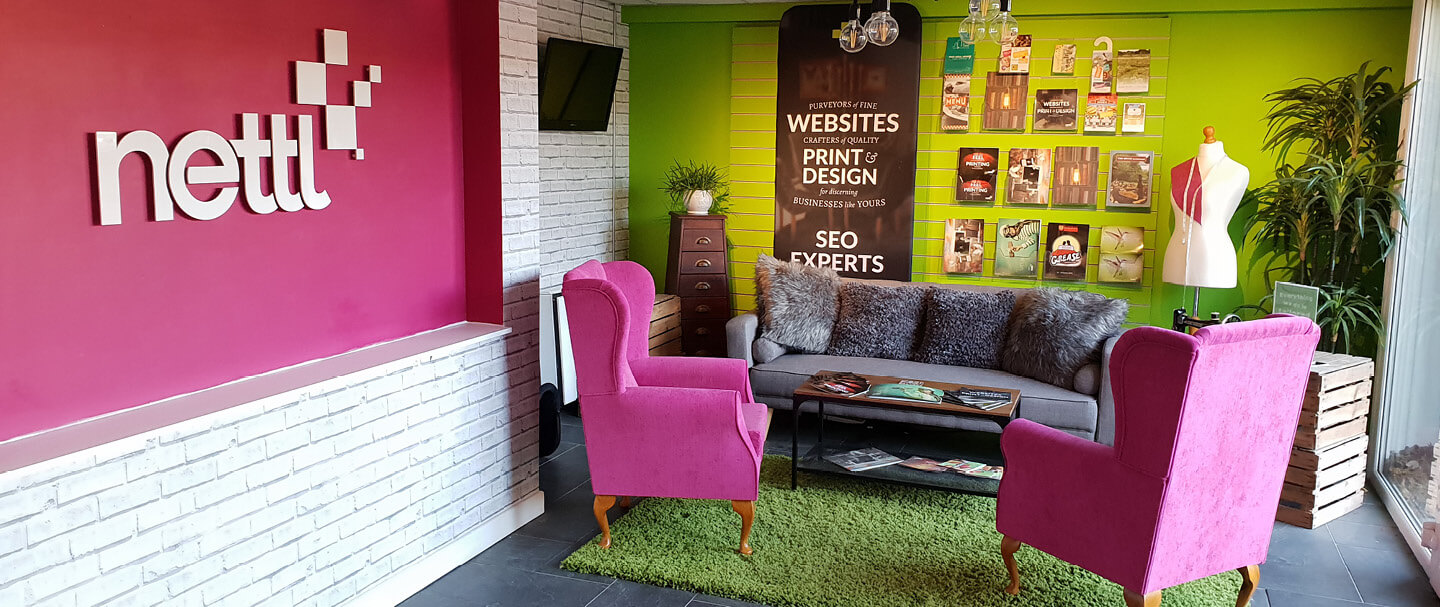 Would you like to find out more about how we can help to grow your business?
Book your FREE 45 minute consultation now
Fabric Exhibit & Display Guide
Nettl of Bourne are a full service studio, producing beautiful, functional responsive websites that automatically work across mobiles, tablets, laptops and desktop computers.
However we do a lot more than web design and can help your business in a number of ways. We can provide branding, graphic design, print, marketing and fabric displays which means we can also serve as a one-stop marketing provider for our customers.
We would be more than happy to offer you a FREE Consultation to see how we can help your business.
Speak to us 01778 423 813 

7 Victor Way, Cherry Holt Road
Bourne, Lincolnshire, PE10 9PT
Open: Monday-Friday, 9am-5pm
Tel:
01778 423813

Nicola and her team supported us perfectly! They listened and assisted us to develop our website, signage and advertising to a standard and budget that just cannot be beaten. They advised us at every turn. The end products and professional caring approach are quite simply brilliant!
K & S Auto Service Centre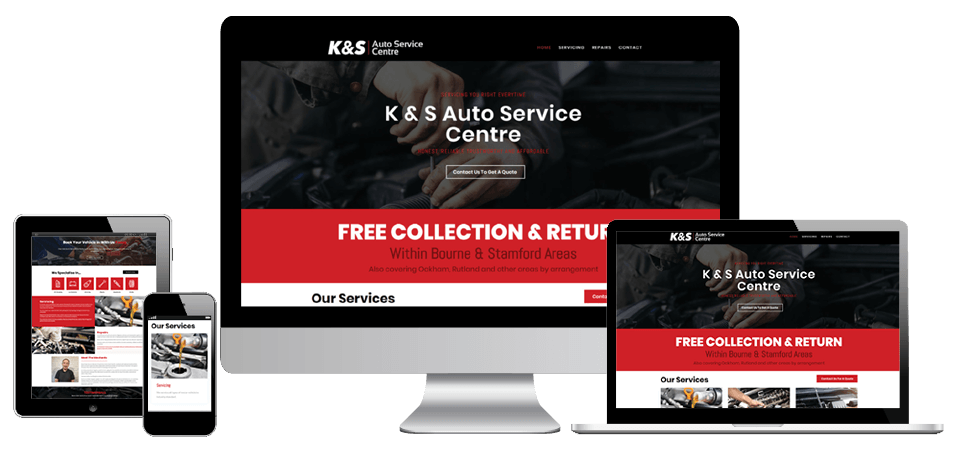 We are absolutely delighted with our new website, it's exactly what we wanted and better than we could have wished for! Thank you to all at Nettl Design Studio, you have done an amazing job. Nothing has been a problem and your advice and guidance was extremely helpful! thank you so much!
Tick HR Solutions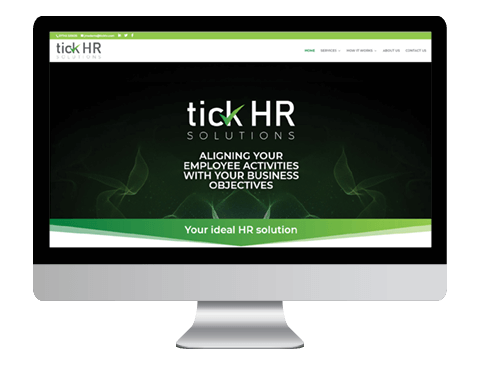 Nettl has just built my website and its everything I asked for. A very professional, friendly company to work with and excellent customer service, I can't thank the enough. I would not hesitate to recommend them. 5 stars all the way.
Stamford Heavenly Chocolates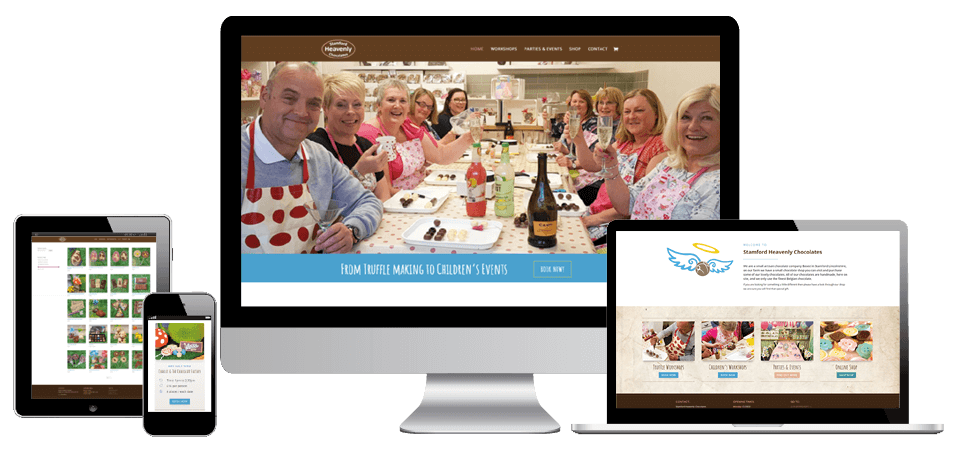 If you need a webpage and marketing advice I highly recommend you visit Marketplace, Bourne. A great group of people, professional, friendly and competitively priced who delivered exactly what I was after for my website, business cards etc and who continue to help me promote my business via the magazine and website.
Mother Nature Health & Herbal