Full service design studio creating websites in Bourne, Lincolnshire
A full service creative design studio, experts in website design, based in Bourne Lincolnshire
While our physical office is closed, we are able to offer virtual consultations via email, telephone, or video call.
We'd be delighted to hear from you and even have a (virtual) coffee.
Telephone 01778 423813 Email studio@nettlbourne.co.uk
IS YOUR BUSINESS READY FOR SOCIAL DISTANCING?
View our range of products here
WEBSITE DESIGN
Beautifully designed, responsive website to increase your online sales and traffic
GRAPHIC DESIGN
From logo design to brand development we can breathe creative life into your ideas
PRINTING
Offering high quality printing from brochures to signage and business cards to banners
SEO SERVICES
Elevate your position with our tiered search engine optimisation services
FULL SERVICE CREATIVE DESIGN STUDIO
Crafting affordable, professional websites in Bourne, Lincolnshire
We specialise in website design, graphic design, signage, quality print, and SEO services.
Our team create amazing websites that will work hard for your business, graphic design to make you stand out from the crowd and SEO services to help grow your online presence.
We have many years of marketing experience and are talented designers too. This combination means that we are best placed to help and advise on how to get the best out of your web design and printed promotional material.
From simple logo design to a full-scale brochure or website design and promotional print, our innovative design ideas will help you reach your target audience.
Take a look at our graphic design and website portfolio or drop by our website design studio in Bourne and let's see how we can help your business grow.
With over 20 years' experience in helping businesses to succeed we really think you won't be disappointed.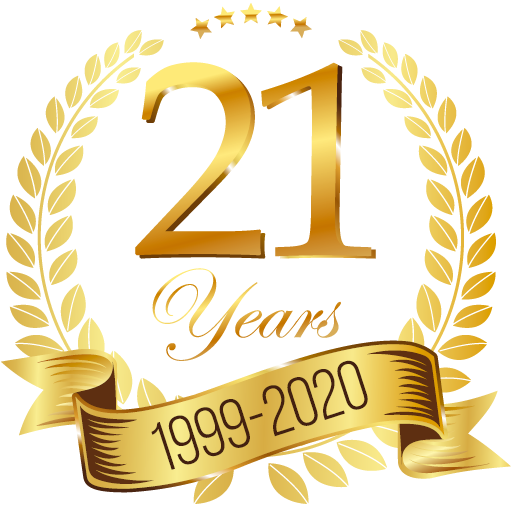 Book your FREE 45 minute consultation now