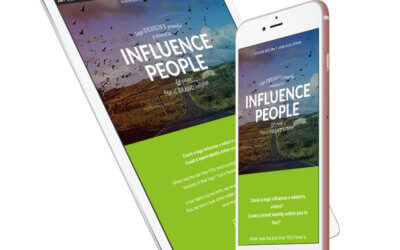 When was the last time you hired a company or purchased a product because of their logo? You're thinking probably never, right? (Unless it's McDonald's maybe, because there is something magnetic in those golden arches, don't you…
read more
Would you like to find out more about how we can help your business?
Book your FREE 45 minute consultation now
Fabric Exhibit & Display Guide
Nettl of Bourne are a full service studio, producing beautiful, functional responsive websites that automatically work across mobiles, tablets, laptops and desktop computers.
However we do a lot more than web design and can help your business in a number of ways. We can provide branding, graphic design, print, marketing and fabric displays which means we can also serve as a one-stop marketing provider for our customers.
We would be more than happy to offer you a FREE Consultation to see how we can help your business.
Speak to us 01778 423 813 

7 Victor Way, Cherry Holt Road
Bourne, Lincolnshire, PE10 9PT
Open: Monday-Friday, 9am-5pm
Tel:
01778 423813