Single Page Websites I Nettl Bourne
A mobile-first, tablet as well as desktop friendly website – all in one.
Our popular one-page professional websites are designed fully 'responsive' – meaning their layout adapts and reflows to suit all devices. With most visitors now browsing websites on their phone first, a responsive mobile-first website maximises your engagement with potential clients.
Discover more about our One Page Websites below or book a web design consultation today, with one of our professional website designers at our Bourne web studio.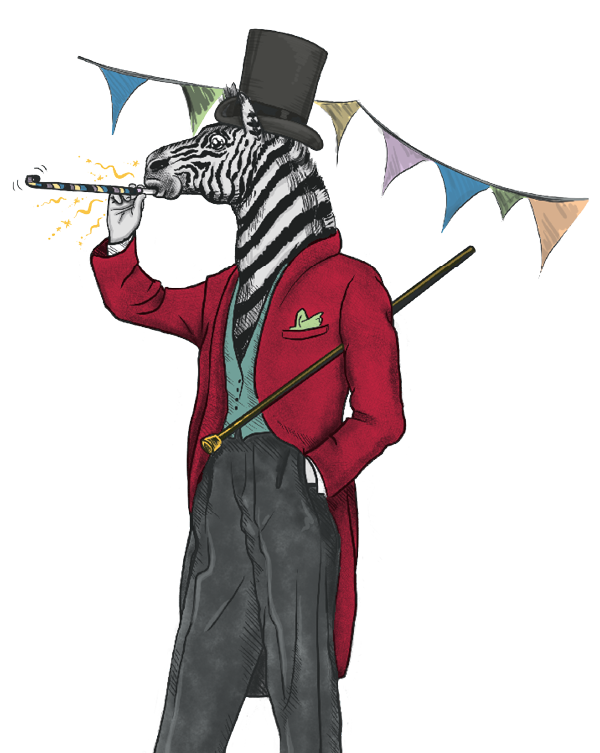 YOUR ONLINE PRESENCE
You might not need a large web presence, but you should have a good looking and well-designed one. It should be the central place for showing your clients what you do. Wouldn't it be great if it could evolve with as your business grows. Rest assured, your web presence can.
A custom build responsive website that you have full control over and can expand alongside your business.
WEBSITE CONVENIENCE
A platform to showcase your business and your services. Links to your social media, a google map and contact details including a custom build contact form to take enquiries and capture leads. Everything you need to start your website journey.
MARKETING LAUNCHPAD
Your professionally designed web presence is your perfect base to launch your marketing from.
Whether getting found naturally in Search Engine or targeted, pay-per-click ads in Google, a professional website is needed as your online base. Getting social, on Facebook, Instagram, LinkedIn or Twitter and using targeted ads to drive a positive return on any ad spend – need a great looking web presence to fall back to.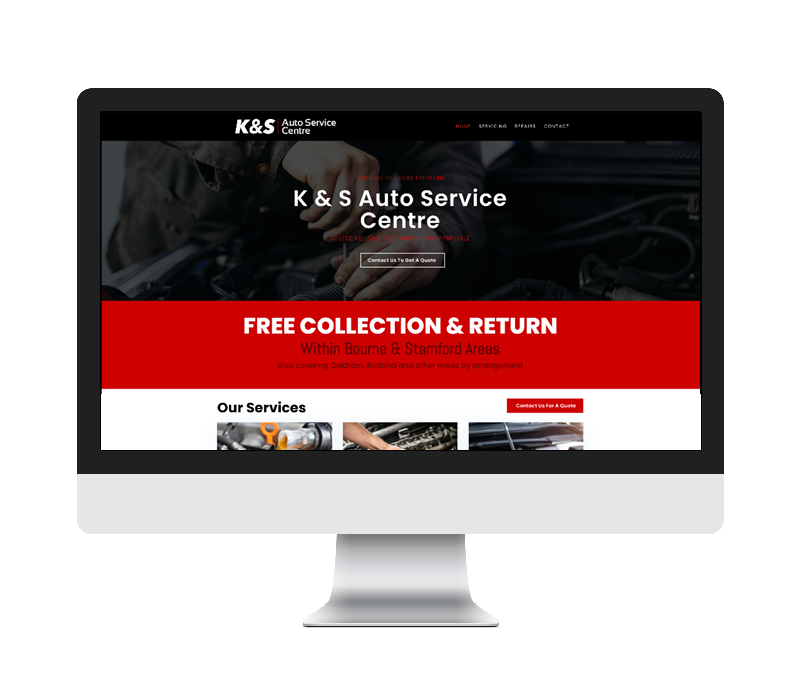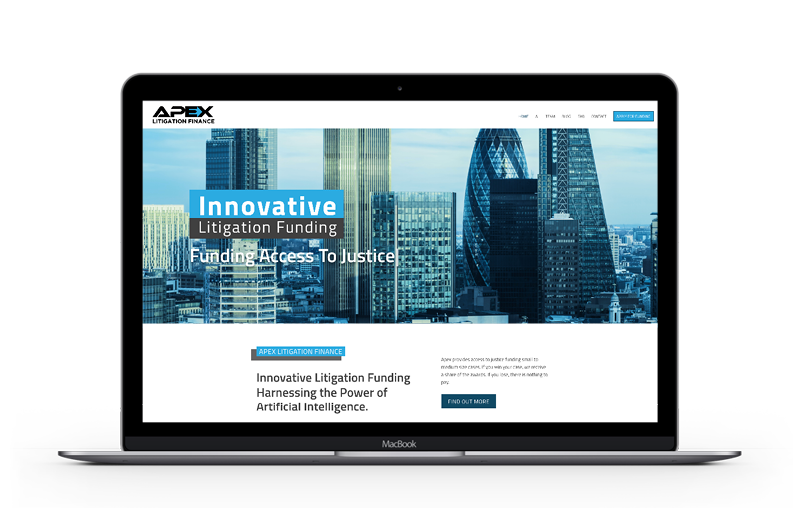 EASY TO EDIT
Our one-page websites have a built-in content management system, which enables you to easily edit text and update images yourself, as often as you like.
SEARCH ENGINE READY
Every one-page website is search-engine-ready as standard. Moving up search engine rankings needs consistency, skill, and effort. Talk to us about the options.
SCALE UP
One-page websites are built on strong foundations. Our modular approach means we can scale your site and add functionality when you are ready. You don't need to do everything at the start, so as your business grows, your site can grow with you.