Multi-Page Website design I Nettl Bourne
A custom designed, fully responsive website that's flexible enough to grow with your business.
A fully adaptable and scalable website that you have full control over to edit and evolve as your business grows. Based on the industry's most popular platform (WordPress) as the base and crafting the right combination of features and functionality that your business needs.
Find out more about our Multi-Page Website design below, or book a web design consultation at our Bourne studio today.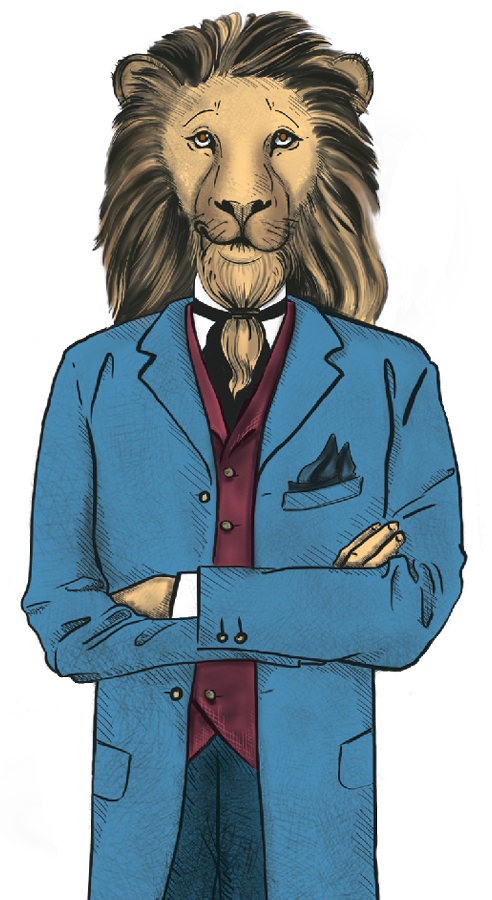 Multi-Page Website For Your Business
Great navigation to showcase your wares
Ideal for businesses with a wider range of content, products, and services.
Also referred to as brochure websites, these allow users to navigate to the specific section that is relevant to them. As such, they provide a better user experience when more content and options are available.
With the option of tailored pages, multi-page websites are also best for search engine optimisation. Specific landing pages can be created for important key phrases, which increases visitors and potentially the number of leads from your site.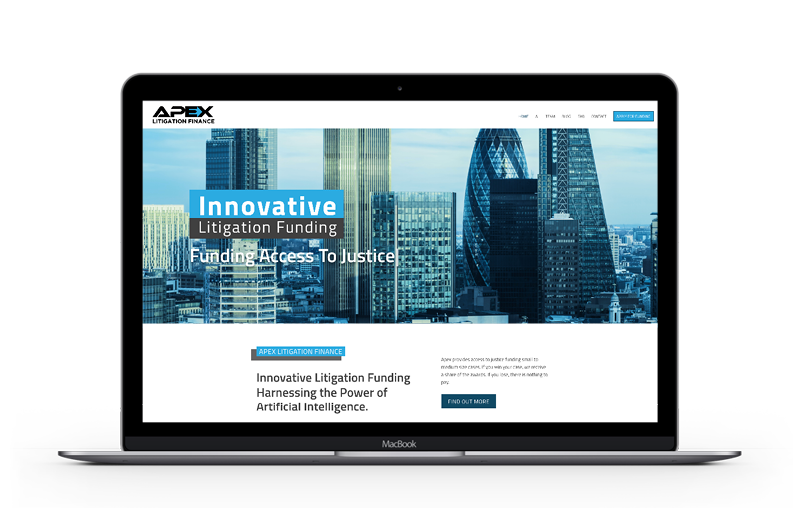 Multi-Page Websites
Grow as your business expands
A website you can expand and evolve with your business. If you're not sure what you require, let us talk you through the options. Create landing pages within your site to target specific products and services. Is there anything your website can do to make your life easier – take bookings, take deposits, take quote requests. If you might want to sell online at a later date, that can be added on simply. 
All our websites are the perfect base for onward optimisation and getting in front of your target market. If your website isn't acting as your "silent salesman" always available and selling your business, you're missing a trick. We create all our websites with the aim and purpose of providing benefit to your business.
EASY TO EDIT
Our brochure websites have a built-in content management system, which enables you to easily edit text and update images yourself, as often as you like.
SEARCH ENGINE READY
Every multi-page website is search-engine-ready as standard. Moving up search engine rankings needs consistency, skill, and effort. Talk to us about the options.
SCALE UP
Nettl websites are built on strong foundations. Our modular approach means we can scale your site and add functionality when you are ready. As your business grows you can add e-commerce and click & collect functionality.
Multi-Page Website examples
Like what you see?
Get in touch here or take a look at more brochure website examples on our portfolio page