monthly payment websites I Nettl Bourne
Nettl Bourne's pay monthly websites are the perfect solution for start-up businesses or those on a budget.
By opting for a monthly payment website, you will receive a professionally built site to showcase your company.
You don't have to worry about getting to grips with DIY website builders or all the technical knowledge needed; we do all the hard work for you.
Talk to our web developers about your business, requirements, and goals. Then, we will create a stunning website for your business in return for one flat monthly website payment.
There's no compromise on the quality or functionality, and your website can grow and adapt to your business needs.
Our pay monthly website plans are ideal for a start-up business. They allow you to showcase your new business with a professionally designed website. In addition, monthly website plans provide a platform that can adapt and grow alongside your new business. Furthermore, our Pay monthly website packages also allow established companies to develop their online presence affordably.
Pay Monthly Website Features Include
The creation of a custom-designed website showcasing your company and brand. Your new website will be fully responsive, which means it will automatically flow to mobile, tablet, and PC
♦  co.uk domain name
♦ Upto 2  co.uk email addresses
♦ Hosting
♦ SSL Certificate
♦ Training on how to edit your website
♦ Professional advice and support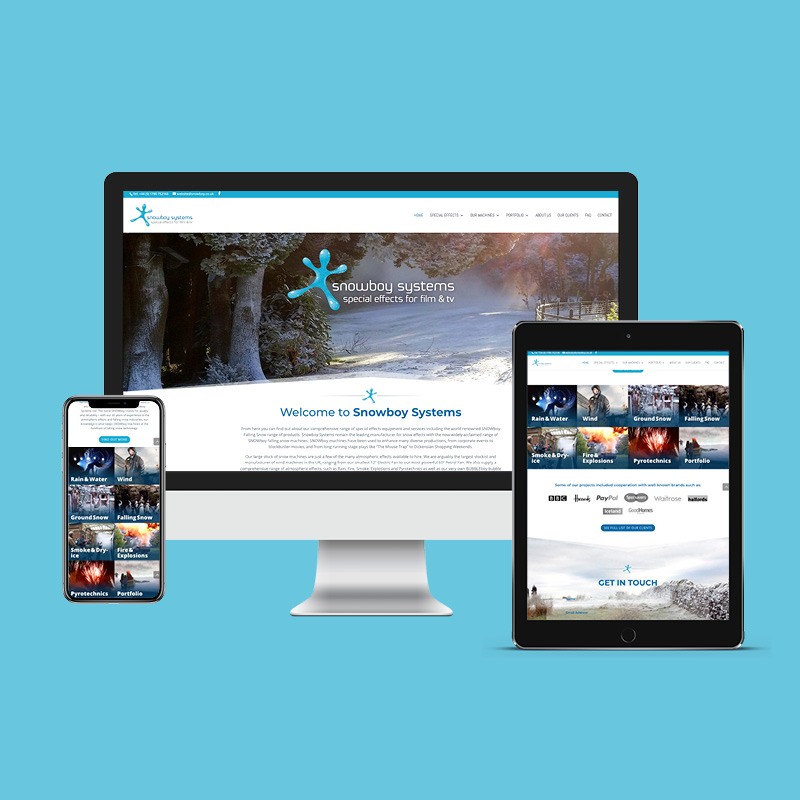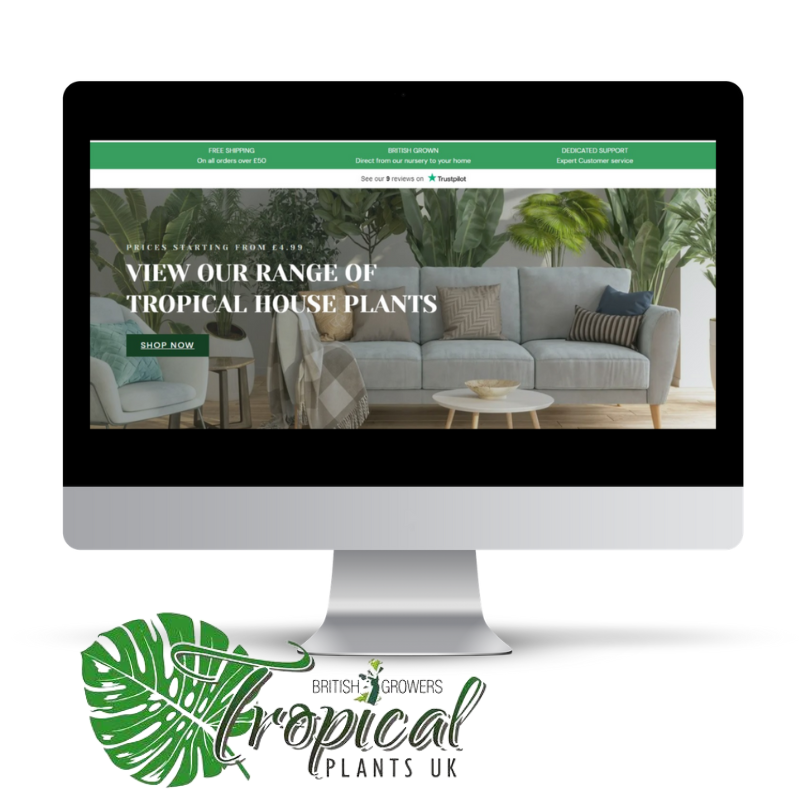 Pay monthly single page websites
Our team will create a stylish website from your supplied content to showcase your business.
Your professionally designed website will be fully responsive to any device, including mobiles, tablets, and desktop computers. One of the best features of our one-page websites is that they can be developed over time and grow alongside your business.
With our monthly payment plan for single-page websites, your business will be online and ready to attract customers in no time.
Guide price subject to the final brief
Pay monthly brochure websites
Choosing our monthly payment plan for multi-page websites means your business can stay ahead of the game.
By paying monthly, your business can have a brochure website without a significant initial outlay. Our web designers will create a bespoke website for your company showcasing your products and services. We will guide you through gathering content and even create a logo and branding as part of the project.
Pay monthly multi-page website plans are perfect for companies serious about getting online but want to spread the investment.
Guide price subject to the final brief
Monthly payment online shop
Selling your products online through your own webshop may be the next step or at the heart of your start-up business.
With our pay monthly e-commerce website package, you can have an online shop for your business without straining the cash flow.
We will train you to manage your e-commerce website and always be there to help and support you grow your online business.
Pay monthly e-commerce websites are a perfect way to start selling online while you are still growing your business.
Guide price subject to the final brief