Digital Marketing Services in Bourne
At Nettl of Bourne, we offer a range of digital marketing services to help support, promote, and grow your business.
We have a wealth of marketing experience, and we love to share our expertise.
From professionally managed Social Media campaigns to search engine optimisation, we are ready to help increase your online exposure.
Find out more about our digital marketing options below, or book a marketing consultation at our Bourne studio today.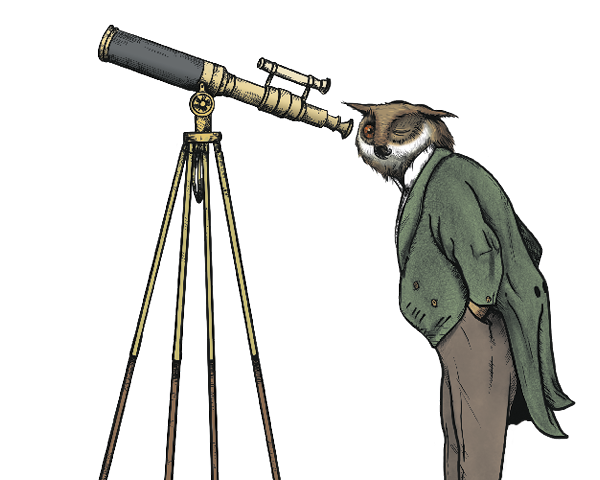 Search Engine Optimisation
We are here to make your website rankwoosh!
We are your local SEO experts, consultants, specialists, call us what you like, we are here for one thing. To help boost your wonderful website.
Being local to Bourne means you can actually come in and see us for a chat. Or you can give us a call or drop us an email and we'll promptly respond.
With a growing number of businesses now opting for an online presence, it's simply not enough to just be online – you need to be discoverable too. Let's get together and see about increasing your online presence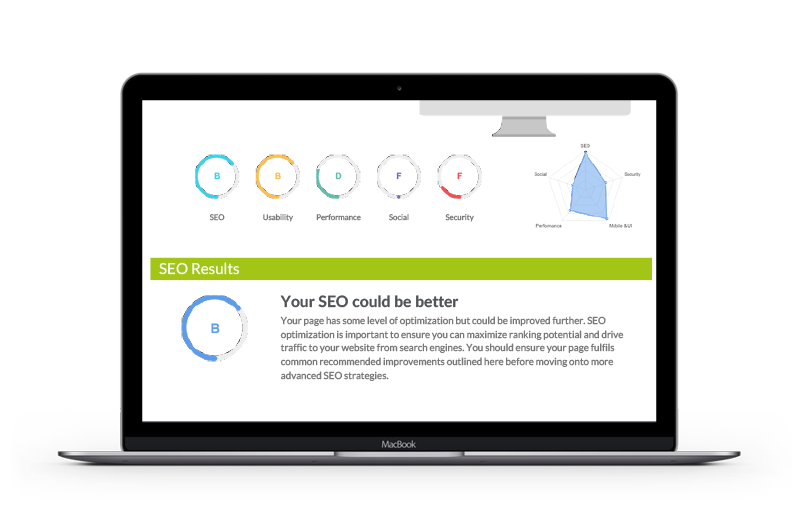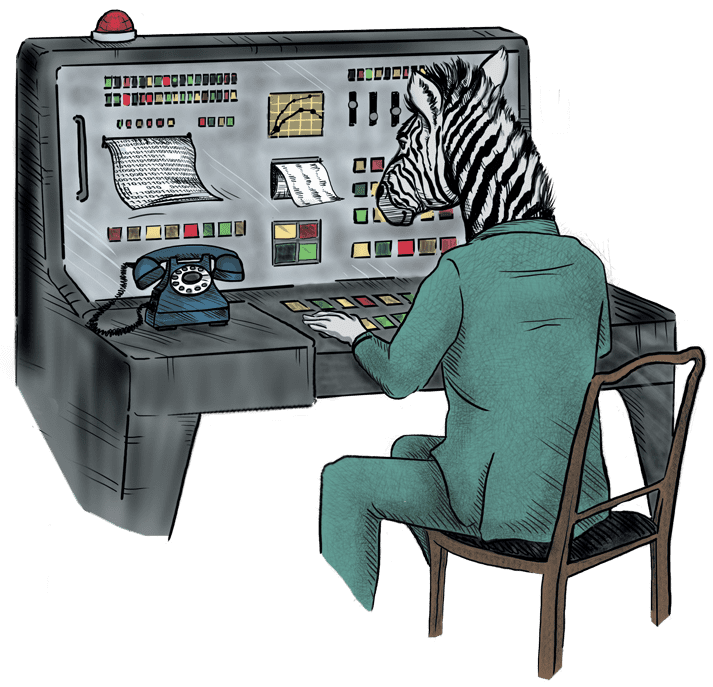 If your business is not using social media to its full potential, then you are missing out!
Social media is now an essential marketing channel and now even has an effect on your website ranking.
 Our social media experts get to know your business and your goals. From our regular marketing and planning meetings, we will prepare and execute your social marketing campaign.
It doesn't stop there, we have a wealth of marketing experience across all channels, and we like to share our expertise.
Effective social media management not only increases your brand awareness it will drive traffic to your website and in turn increase your search results.
Email Marketing
Keep your customers in the know
Email campaigns are great for building relationships with customers.
Email marketing also provides the opportunity to reach out to past customers with enticing offers and promotions.
We can create professionally branded emails in your company's tone and send them directly to your customer's inbox.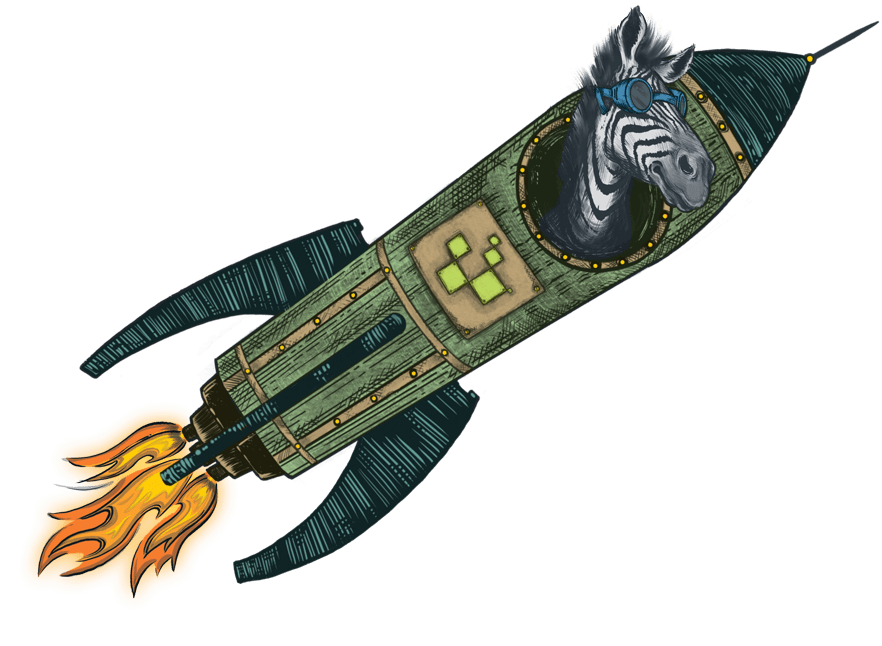 Take a quick browse through our latest blog posts
WE ARE LOOKING FOR A TRAINEE DESIGNER/DIGITAL MARKETING EXECUTIVETrainee Design / Digital Marketing...
read more