Graphic Design In Bourne I Nettl Bourne
With so many marketing messages out there, great graphic design is the key; the secret weapon that helps you rise above the noise.
Our splendiferous designers have the experience and know-how to make your business sparkle.
We provide creative and inspiring, professional logo, and branding services for your business. We design for all our lovely printable items large or small, from billboards to pens, and we design for the web. It's the heart of what we do. And we LOVE it.
From beautiful branding to marvelous marketing and everything in between. We're here to make your designs come true.
It all starts with a conversation.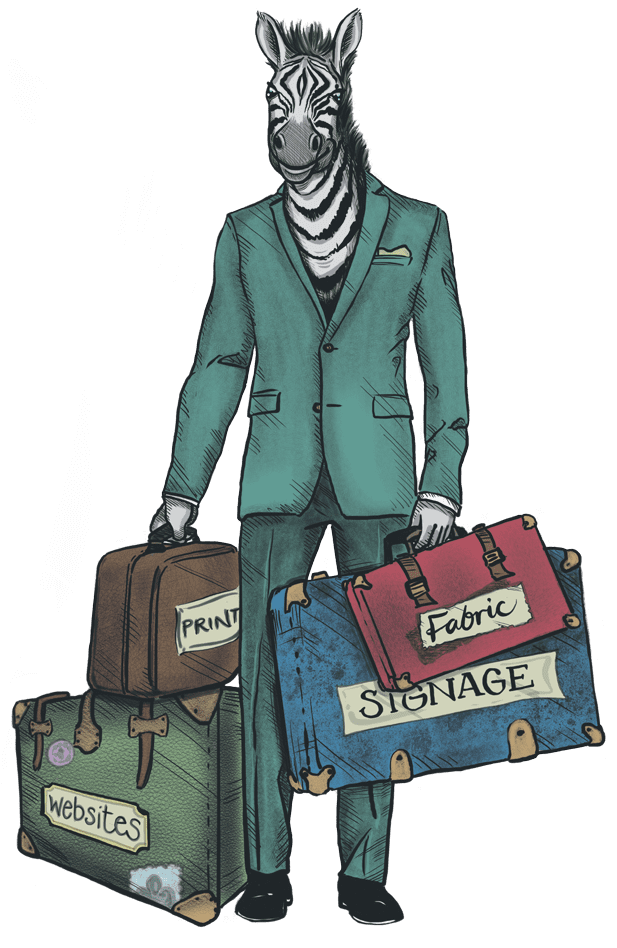 Company Branding
Impress folks with stylish branding
A wondrous brand design will elevate your company profile and impact your potential customer's decisions.
Our team loves a good logo design or branding project. We work on hundreds of projects every year for local businesses. We design elegant stationery and powerful promotional material. From a business card to a website. From a little logo, right through to full brand identity and a joined-up campaign.
Branding is so much more than just logo design it is about creating a brand identity for your business. Understanding what's unique about you and your business and why people buy from you and then creating a look, a style, and a feel that will attract and engage with the customers you want.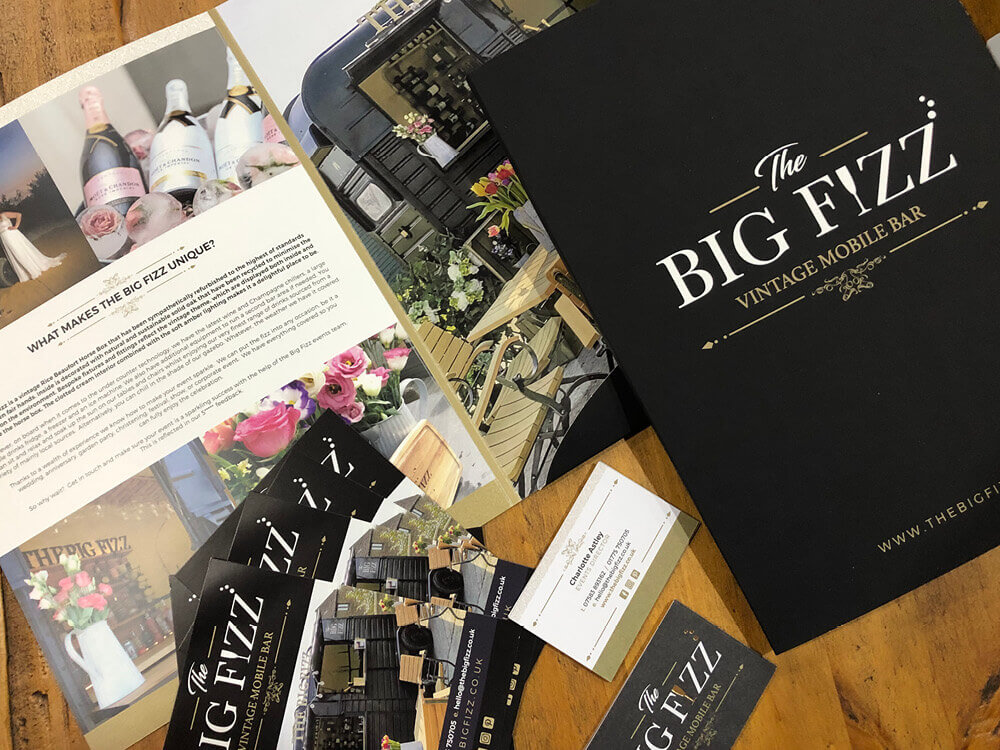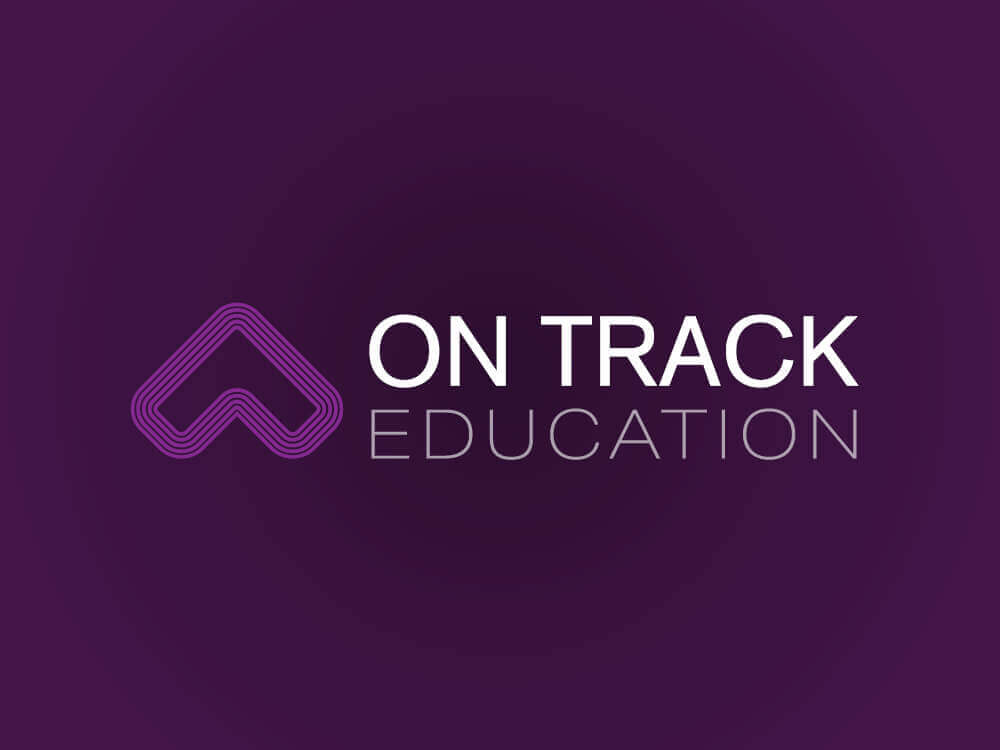 Logo Design
The face of your business
A good logo design should grab attention and make a strong first impression. It should be the foundation of your brand identity that separates you from the competition.
If you are a new company we work to your brief to create a design to essentially form the foundations of your brand identity. This is not necessarily limited to just one design; we can provide a number of potential logos to give you a choice of which you feel will best represent you. If you want to go one step further, we will put together your Brand Guidelines to ensure your message is delivered with consistency.
For established companies, potentially your brand is feeling a little bit tired, we can help revive, restore, and refresh your assets so you can reconnect with your target audience.
We love designing logos and take great pride in our work.
Graphic Design
Attract folks with jaw-dropping graphic design
With so many marketing messages out there, great graphic design is the key, the secret weapon that helps you rise above the noise.
Our designers have a wealth of experience and know-how to get your message across in the most effective way.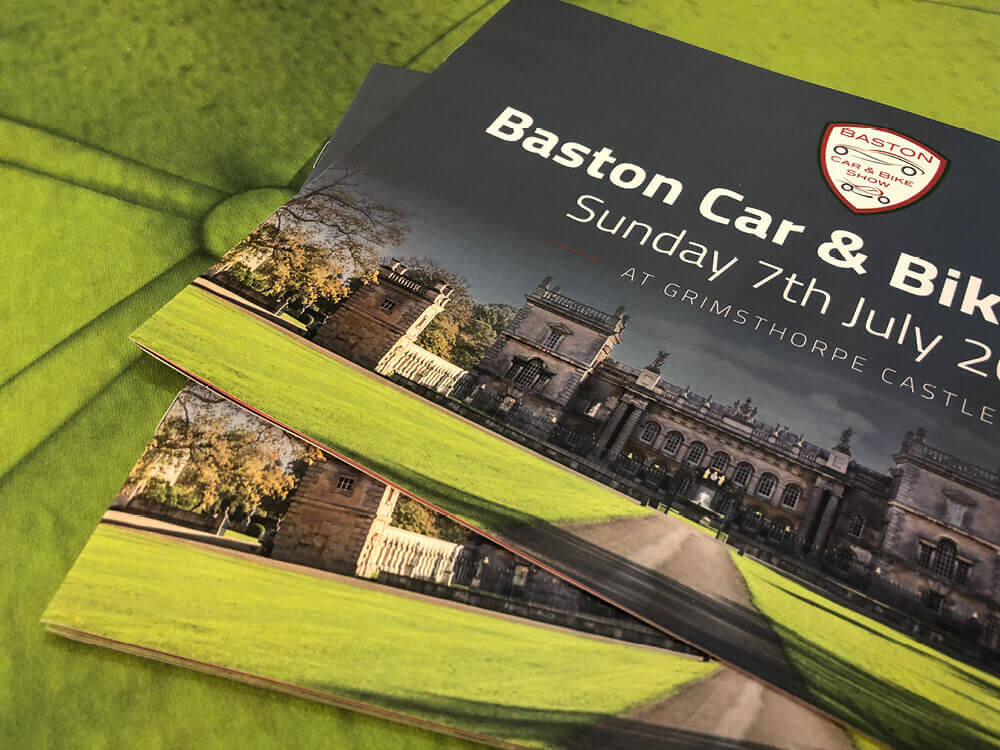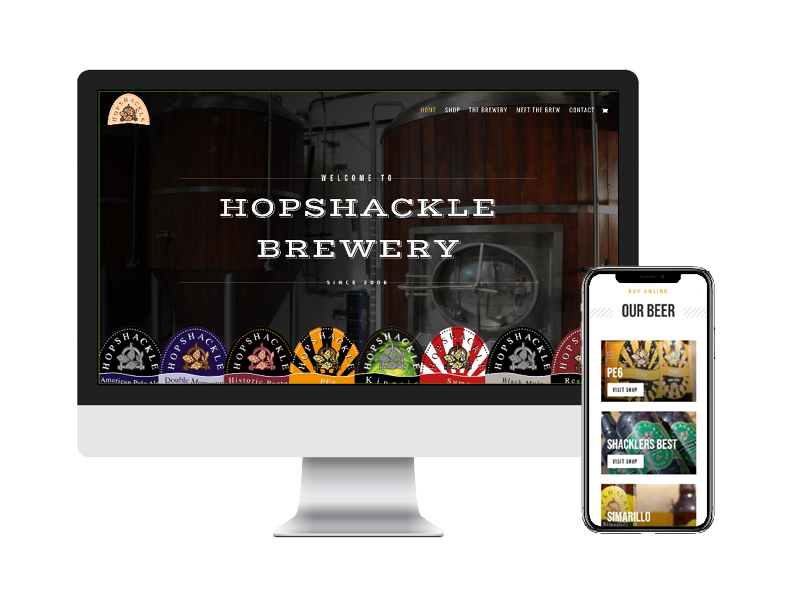 Design For Web
Just having a website isn't job done
Our team creates stunning websites, with great navigation that will engage your customer.
We design for other online offerings. Such as social media icons and banners, advertisements, and other digital content.
Maintaining your brand identity and increasing your online exposure.