 Providing creative graphic design, logos and printing
Nettl :design
We will work with you to help you stand out from the crowd and win more business
With over 19 years of experience in the print and design industry, Nettl of Bourne has built up a wealth of print design knowledge, enabling us to provide the very best service available. Whether you need stationery, leaflets, brochures, catalogues or exhibition material, our experience across all areas will help you achieve a complete and consistent image for your company.
For more details and prices, get in touch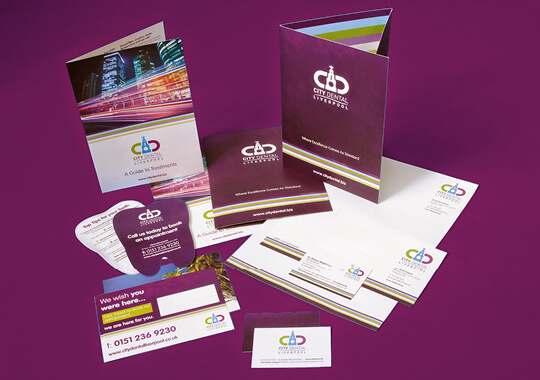 Nettl :brand
Our brand stylists and designers will enhance your identity to take your business to the next level
Great design needn't cost the earth. But bad design costs more than you might think. Building a brand is all about communicating your business' unique identity effectively to make it stand out from the crowd – and to give it the edge over your competition. Getting it right can significantly improve your sales, as well as your market positioning.
At Nettl of Bourne our graphic design team has a proven track record of raising the profile of businesses across a diverse range of industries and sectors through effective brand strategy. We do this by listening intently to our clients to understand your business, market and goals and help you to communicate your unique brand personality with your audience. We work with our clients to create a tailored solution to your branding needs, from naming and logo design, to brand guidelines stating how your brand can be used.
For more details and prices, get in touch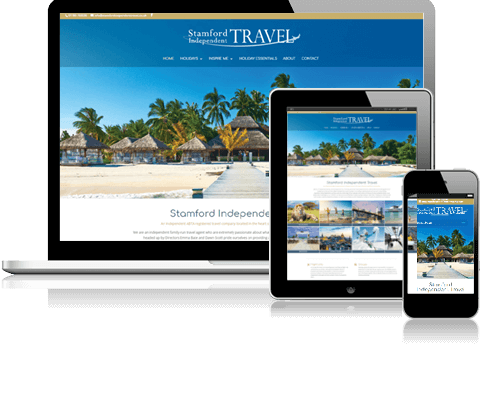 Nettl :print
Psst. Want to know a secret? We have something we need to tell you… Nettl of Bourne is connected to some of the most sophisticated printing hubs in Europe – the printing.com manufacturing network. 
We know print remains a large part of the marketing mix for many businesses. There's nothing like a physically-produced brochure to persuade and influence potential clients. And we know that some agencies charge a fortune for managing small ad-hoc orders.
With Nettl of Bourne, you get access to the full printing.com range of over a million low-cost deals across a massive range of print and promotional items. From business cards to booklets. From flyers to folders – all fixed price and backed by an industry-leading service level agreement. Ask for our free, gorgeous samples and see how we can enhance your online promotion, offline.
For more details and prices, get in touch
Would you like to find out more about how we can help to grow your business?
Book your FREE 45 minute consultation now