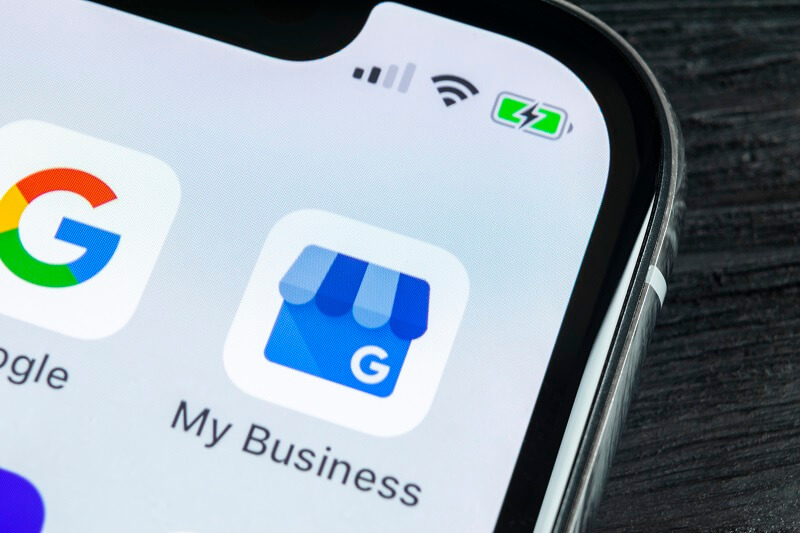 WHY IS GOOGLE MY BUSINESS SO IMPORTANT FOR YOUR BUSINESS?
Google My Business is one of the easiest ways to improve your local web presence. It is a vital FREE tool that every business should utilise to its max.
Google My Business allows your business to be verified on Google Maps and makes it easier for customers to find your physical location.
Even if customers don't visit your location it's still crucial to have a Google My Business account set up as it can also mean that you might appear in local searches when someone looks for you.
Have you ever Googled a local business and found all their information comes up, normally at the top of the page. This includes details like opening times, telephone number, website and reviews, these are just a few of the features you will see appear when the business has a Google My Business account.
Having this information right in front of your customer's faces immediately after search is great; it makes it easy for them to find what they are looking for.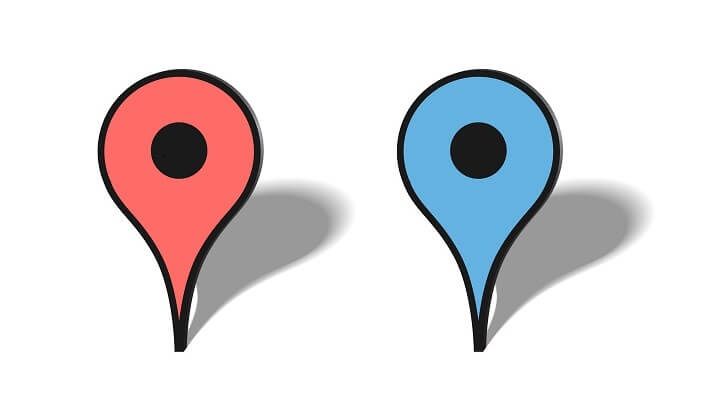 Google My Business allows businesses to create a totally
FREE
online presence on Google's search engine. Here you can fill out your business details, opening hours, and add some photos so that the end user knows what to expect and much more.
Google My Business is suitable for all kinds of businesses; its functionality can be tailored to any industry. You may have a store front or location, like a shop or hotel or you might be a builder or a plumber who doesn't need that functionality. It doesn't matter what sector you're in you should have an account.
One of the main factors that appeals to businesses about utilising this tool is to be verified on Google Maps. This is crucial for businesses that have a physical location where customers go to buy products and services.
Having a Google My Business account set up can also mean that you might appear in local searches when someone looks for you.
Using a Google account also gives you access to lots of data once you have been interacted with. You can see how many times your listing has been viewed, how many people have clicked the 'Call' or 'Website' button, and even who has used the map function to find your business.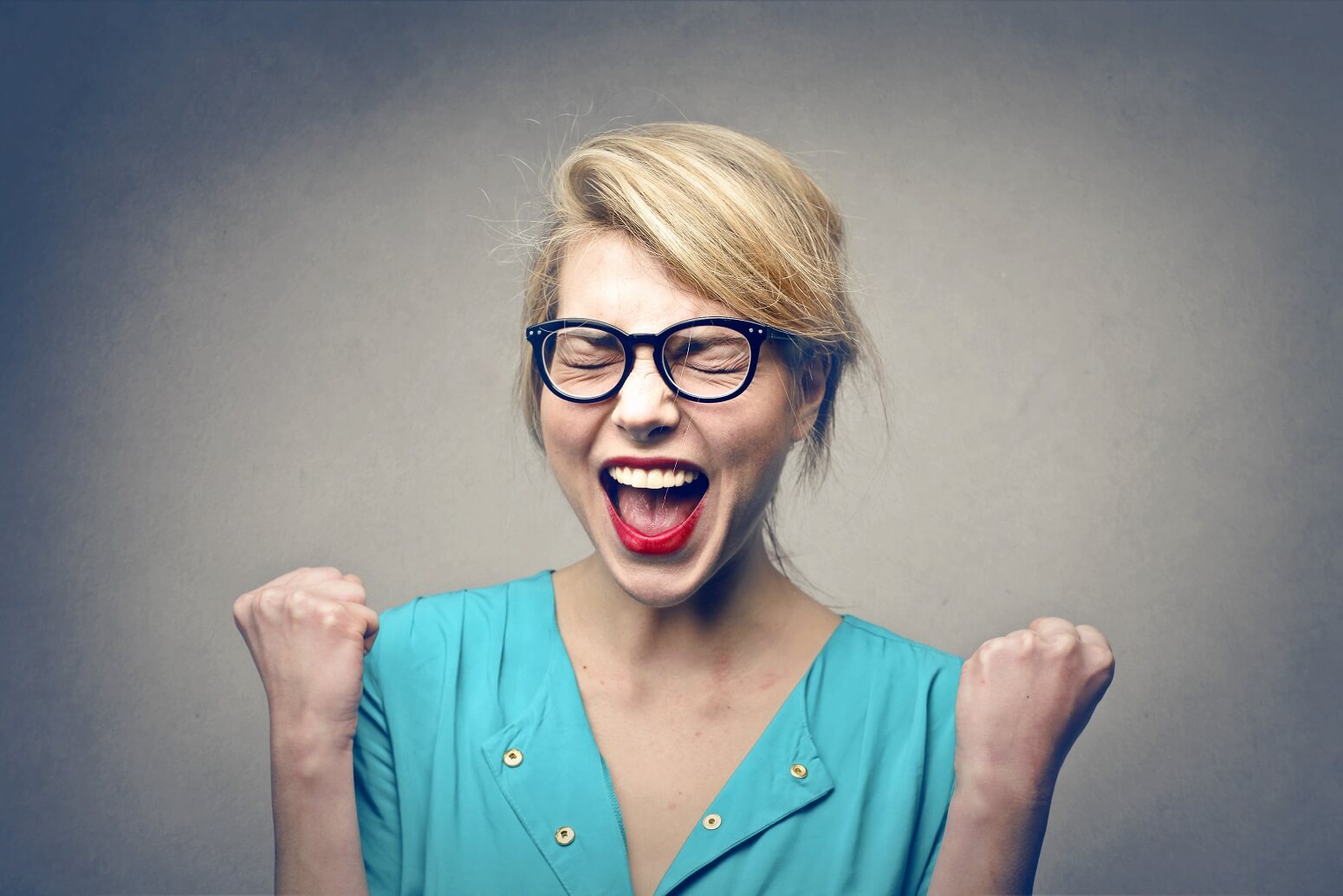 HOW DO I KNOW ITS PERFORMING?
Google My Business is a great tool, but there is a lot of competition out there like all things SEO related, results through this platform can't be 100% guaranteed. There are some things you can do to optimise your profile to the max though.
Use photos so people can see what to expect.
Make sure you respond to reviews where you can, and monitor any negative ones should you get any.
Keep on top of your business hours and change when necessary for bank holidays.
Create posts weekly so that Google knows you're active.
Over the past months Google has added some great features that businesses should take full advantage of. These extra features enhance your Google My Business listing and help to grab the viewers' attention.
All this adds up to helping increase how your business ranks locally.
If your still stuck try this article or contact us for help!