 Nettl :for beautiful websites
A desktop, smart phone, and tablet friendly website all in one
Our popular Nettl :one websites are 'responsive' – their 'liquid layout' adapts and reflows to suit any device. With more than half of visitors now browsing on their phone, a responsive mobile-friendly website will maximise the chances of engagement from potential clients.
For more details and prices, get in touch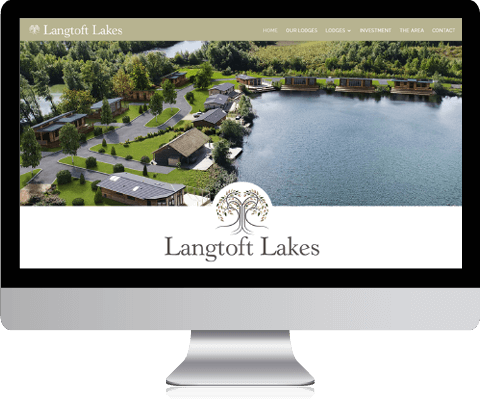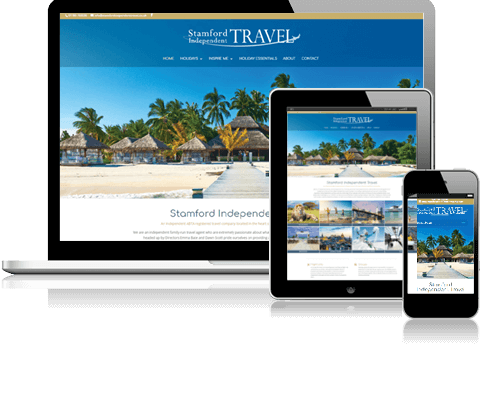 Nettl :for growing with you
A custom designed, fully responsive website that's flexible enough to grow with your business
A fully adaptable and scalable website that you have full control over to edit and evolve as your business grows. Based on the industry's most popular platform (WordPress) as the base and crafting the right combination of features and functionality that your business needs.
For more details and prices, get in touch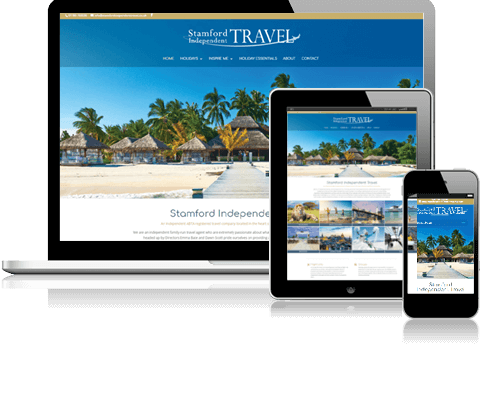 Nettl :for premium connections
Positively stand out with +features, +style, +uniqueness and +care. Be +wow
You get everything you get with a connect website, but where we can take the time, the care, the love to take it to the next level. Accept no compromises, enjoy a premium feel, be a positive difference. Enjoy further premium plugins to enhance the user experience on your website.
For more details and prices, get in touch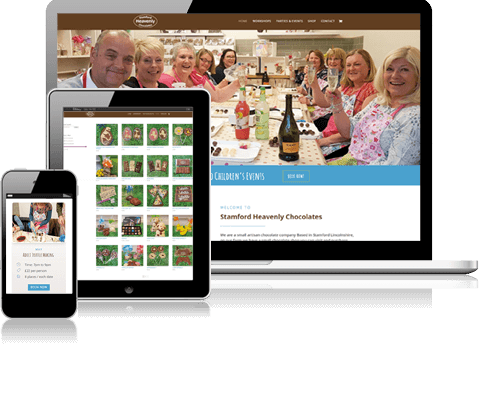 Nettl :for online retailers
Our ecommerce systems help you sell online and integrate with your store
Navigating ecommerce can be tricky and expensive. Get it right and the rewards can be enormous. Get it wrong and you can blow a fortune. Talk to us about your plans and we'll put together a proposal.
Browse, add to basket, pay and collect in store
Nettl :click&collect adds further, powerful functionality to your web shop working seamlessly with your real shop. Customers increasingly want to know an item is in stock before leaving home. They also want to know they're getting a good price.
For more details and prices, get in touch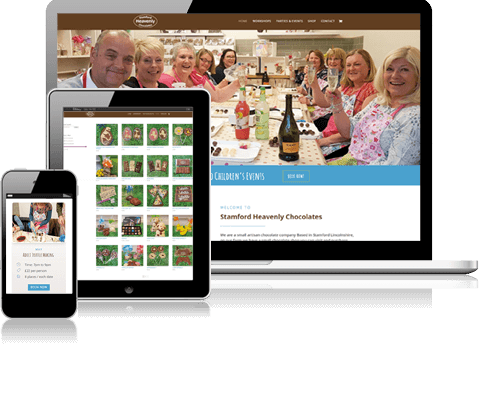 Would you like to find out more about how we can brighten up your workplace?
Book your FREE 45 minute consultation now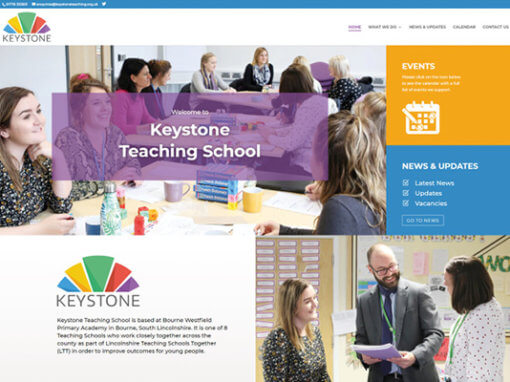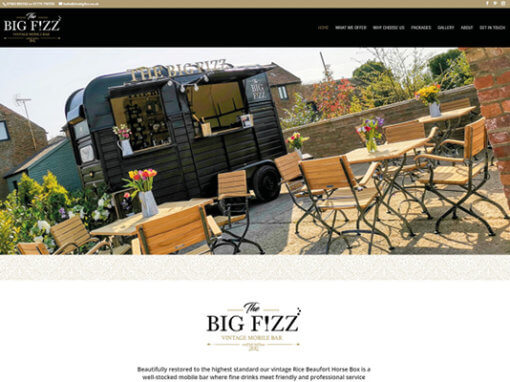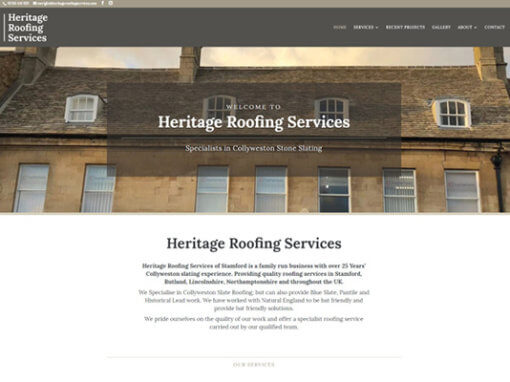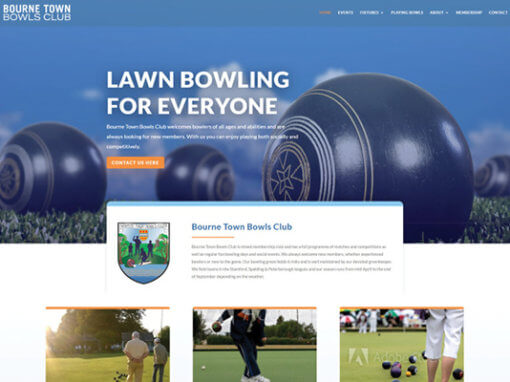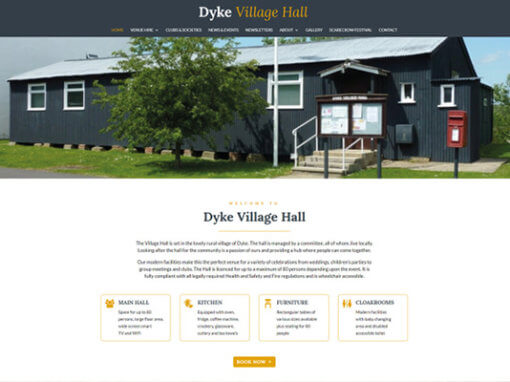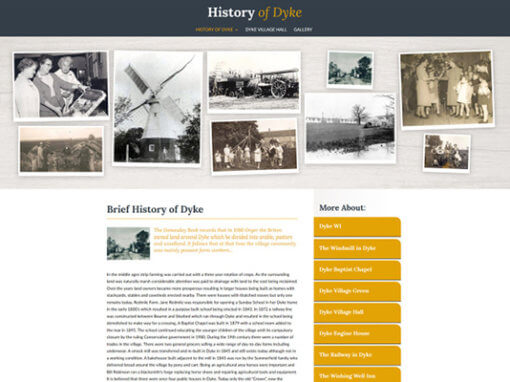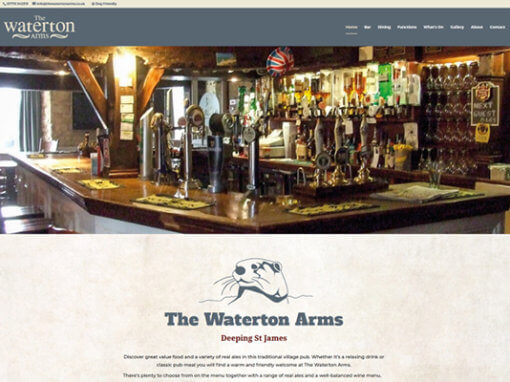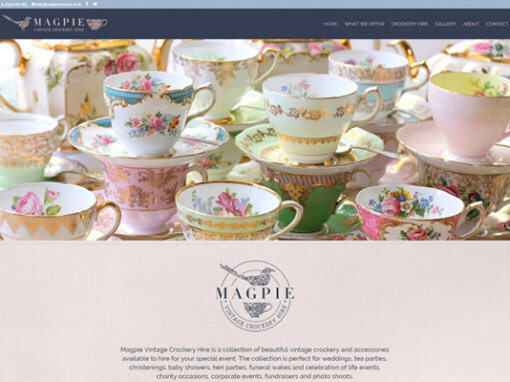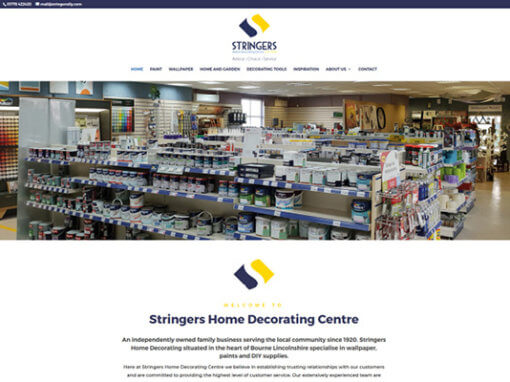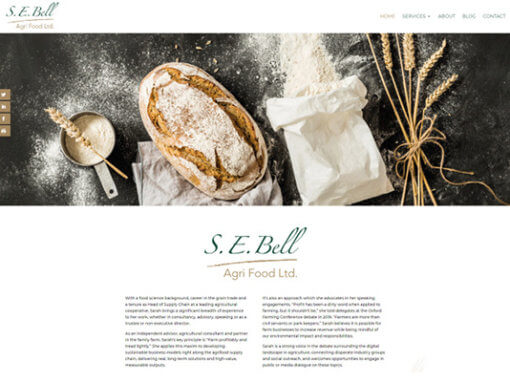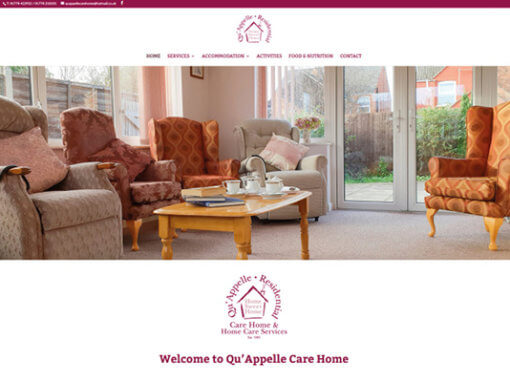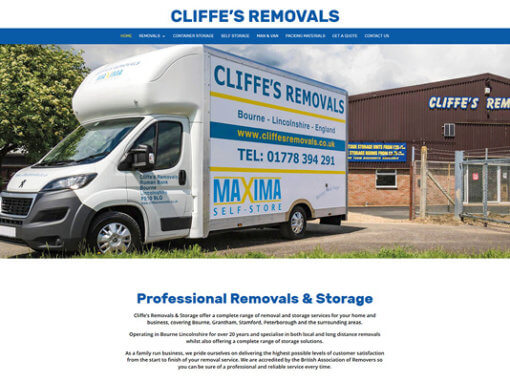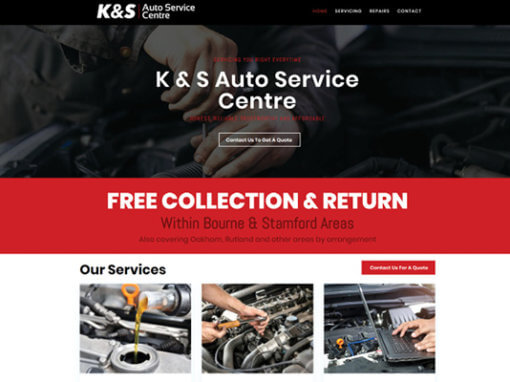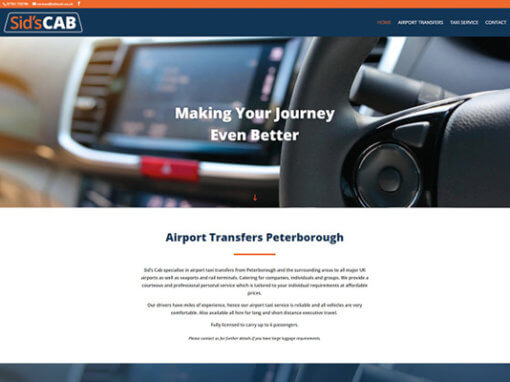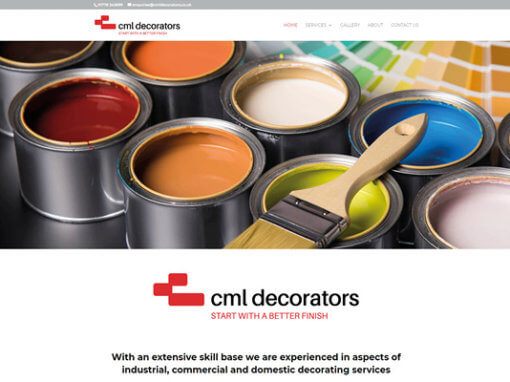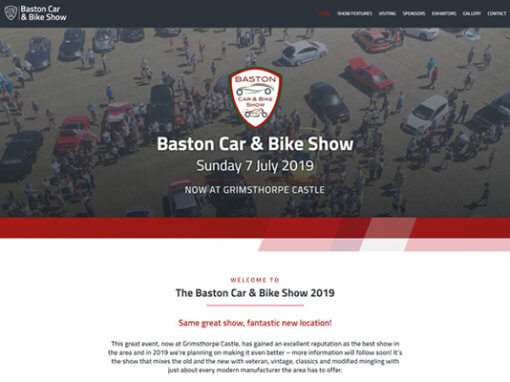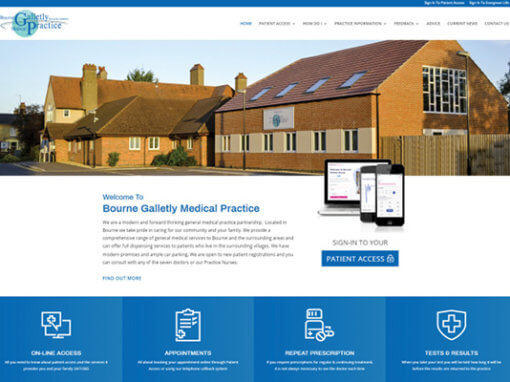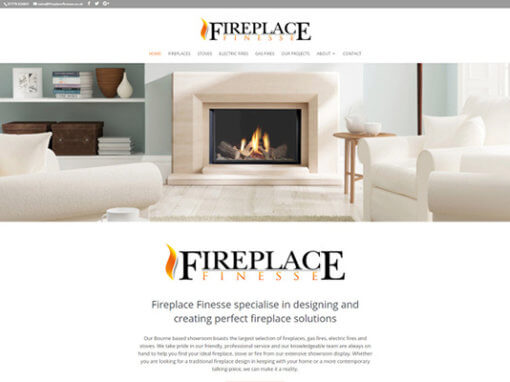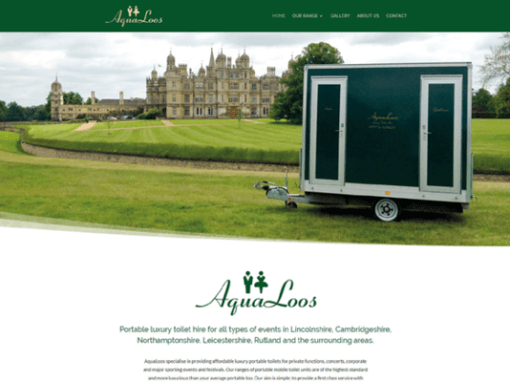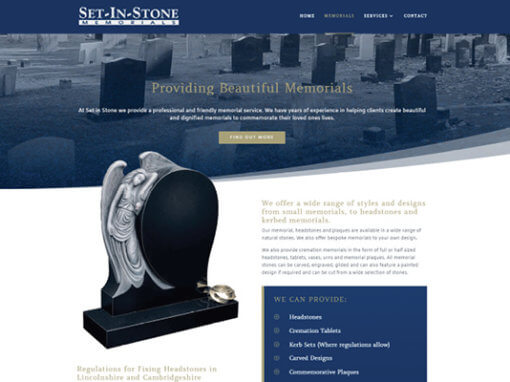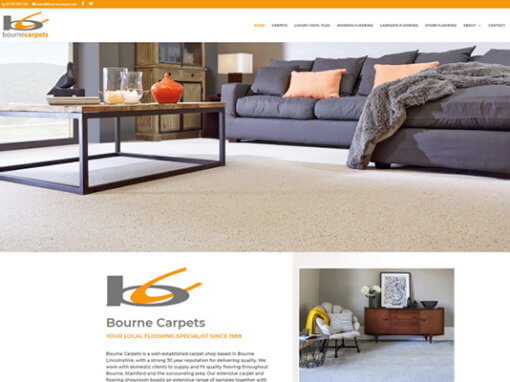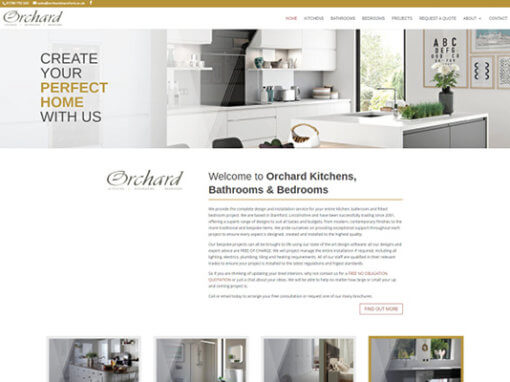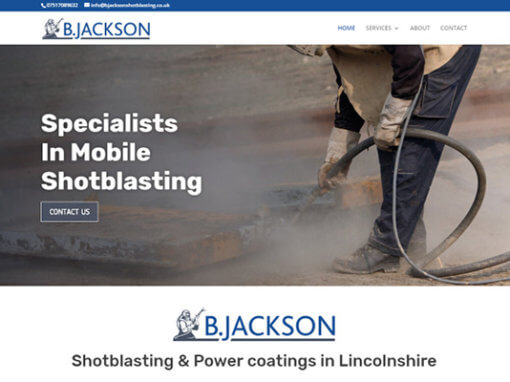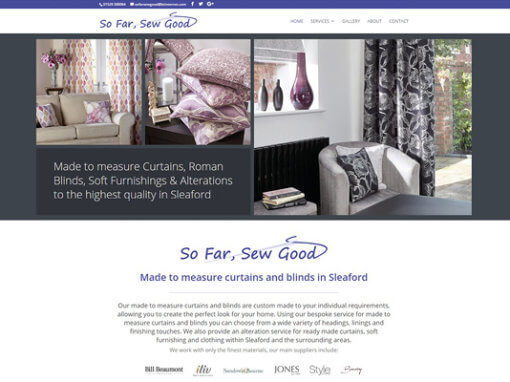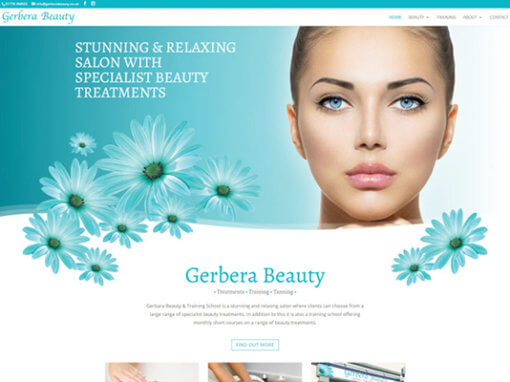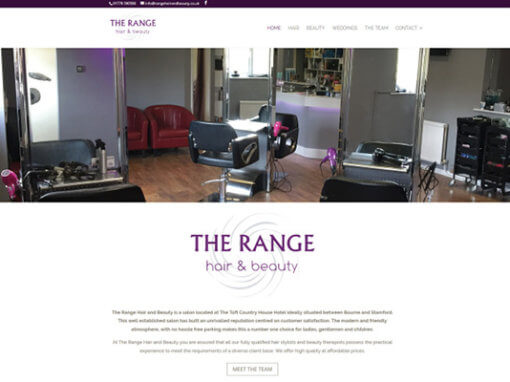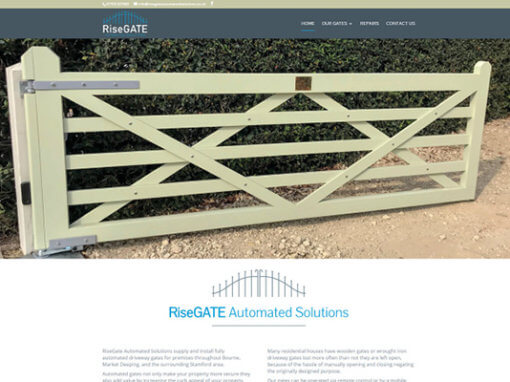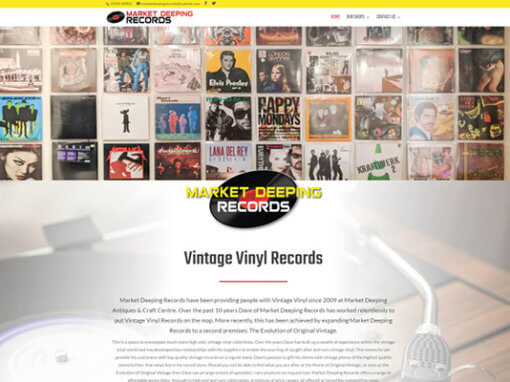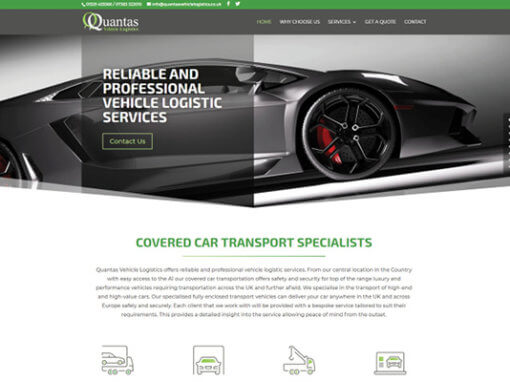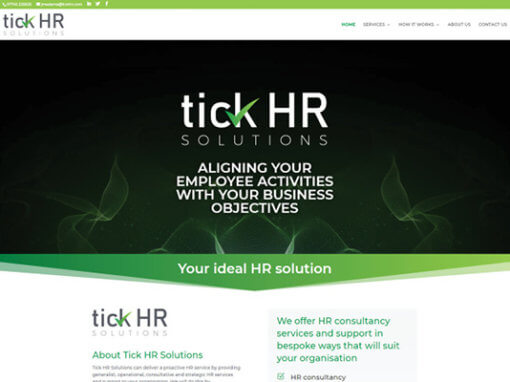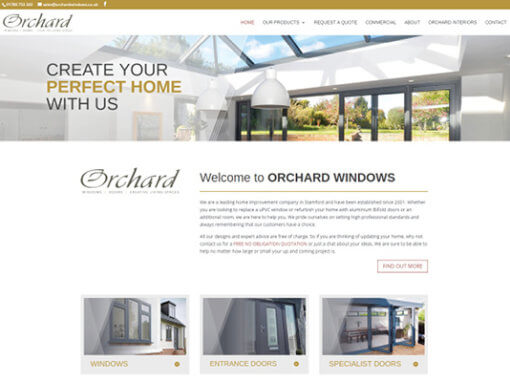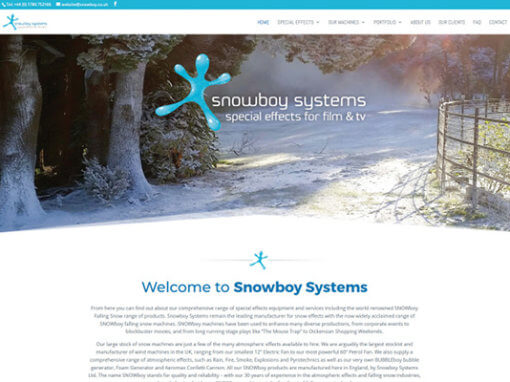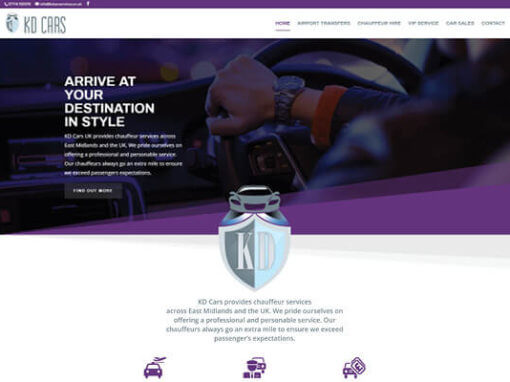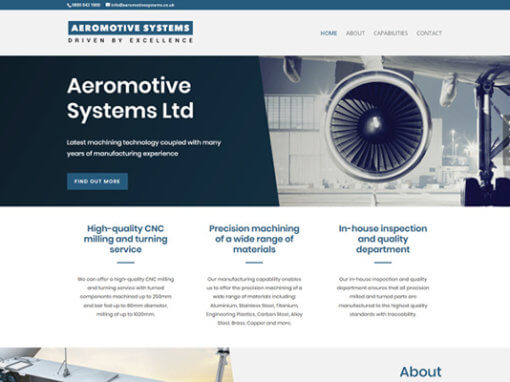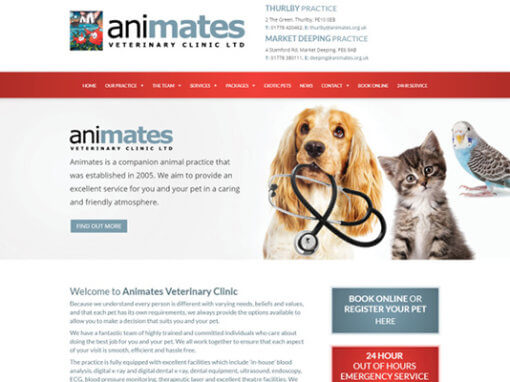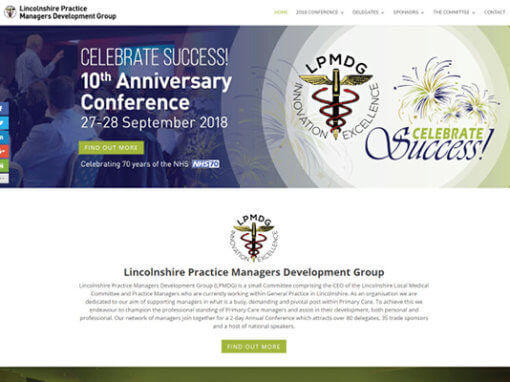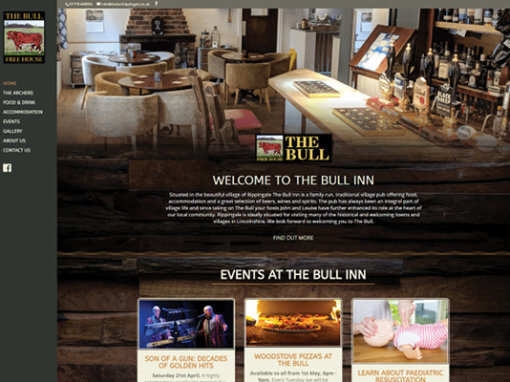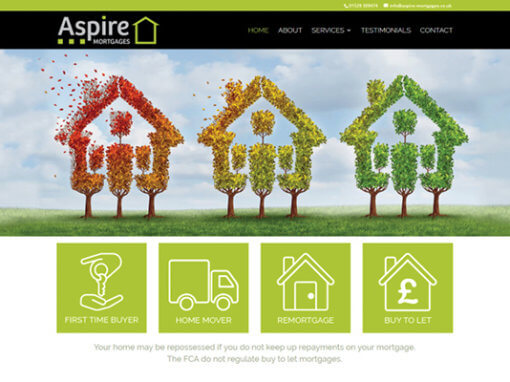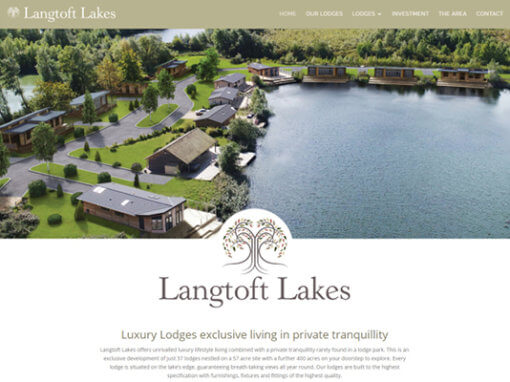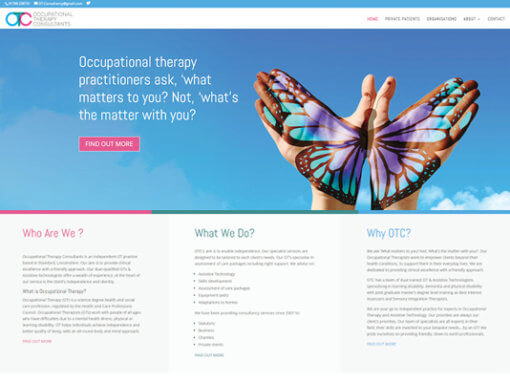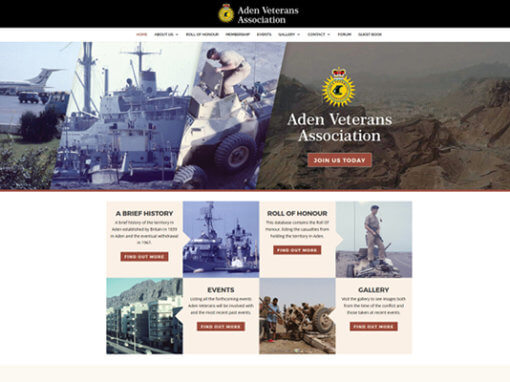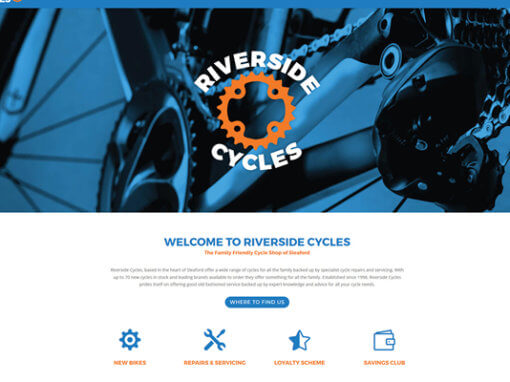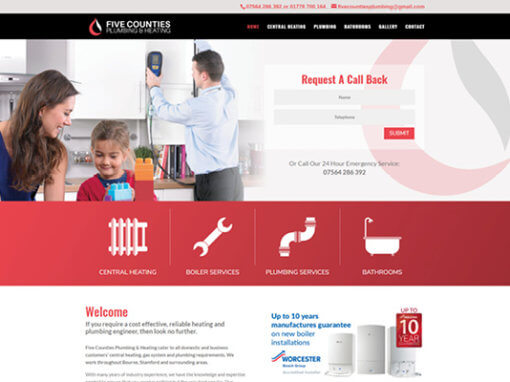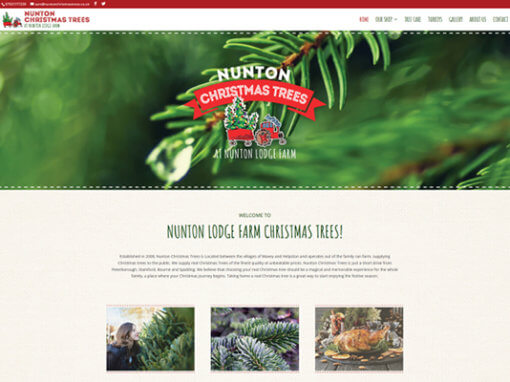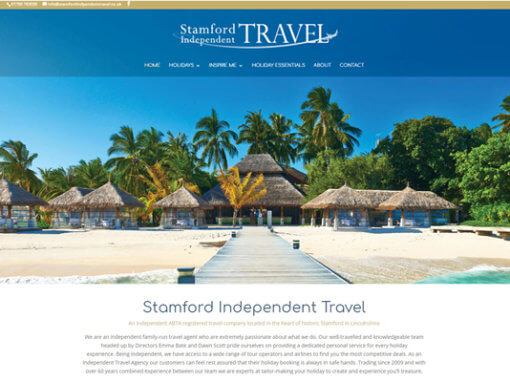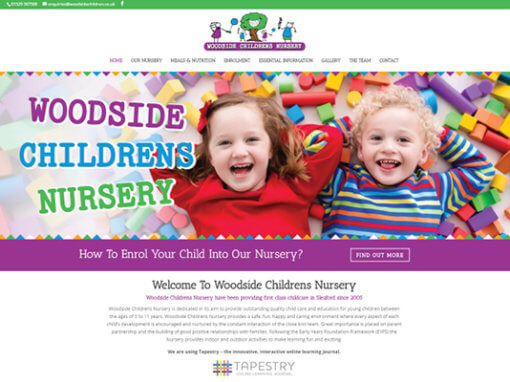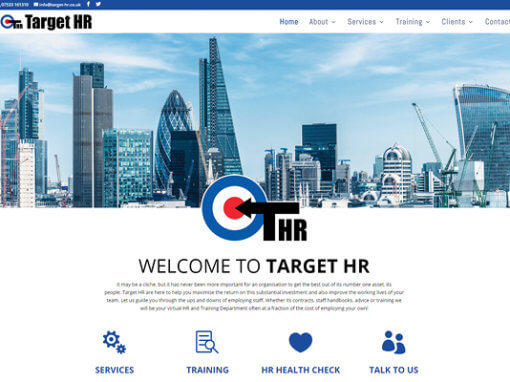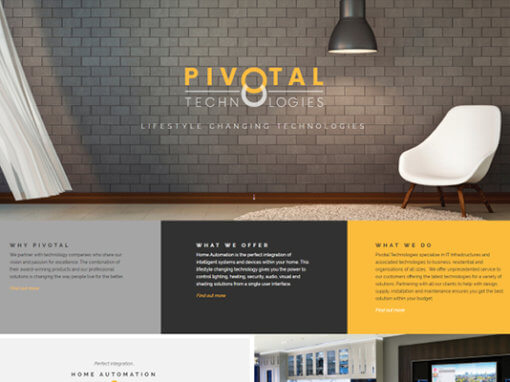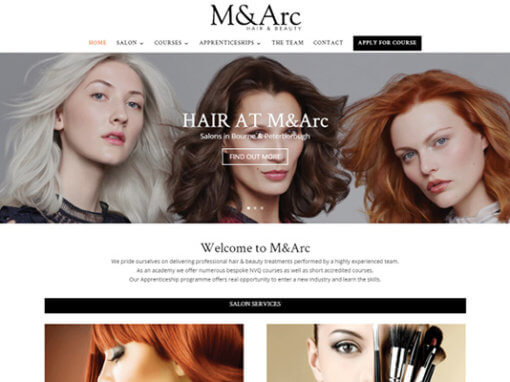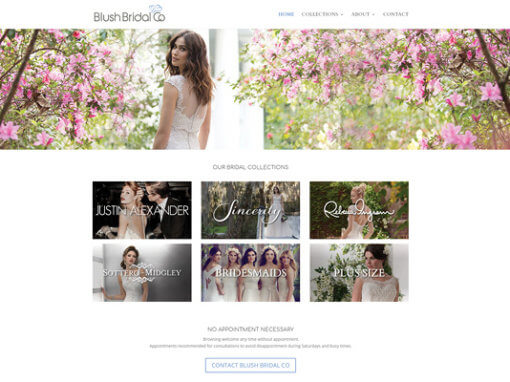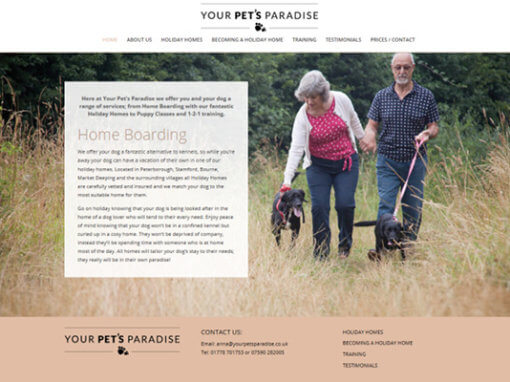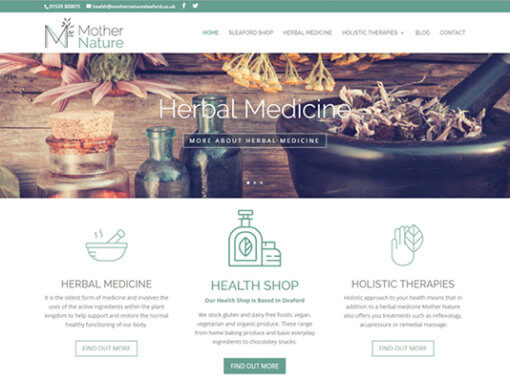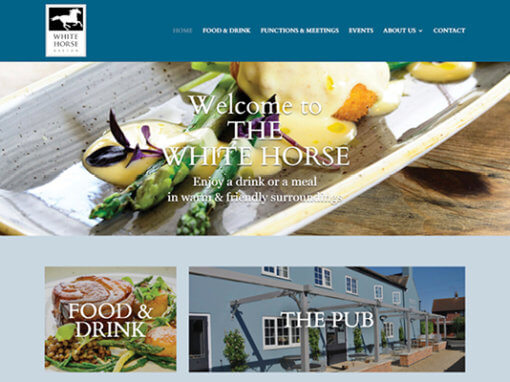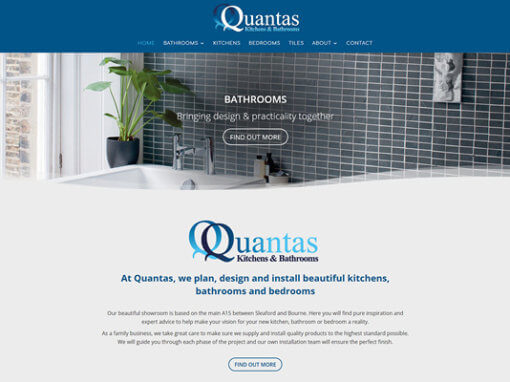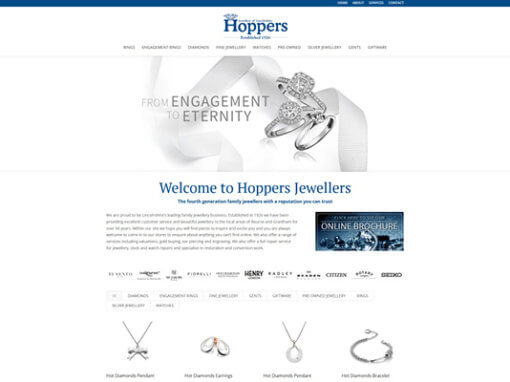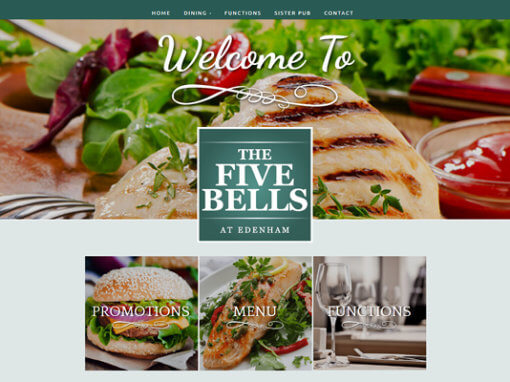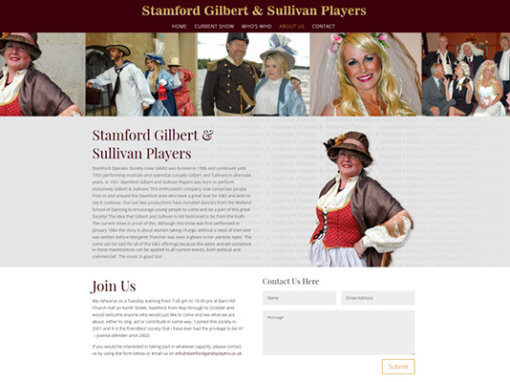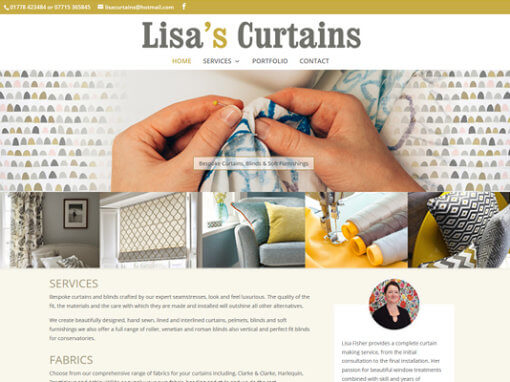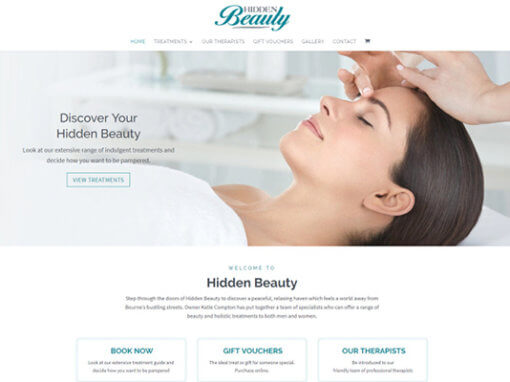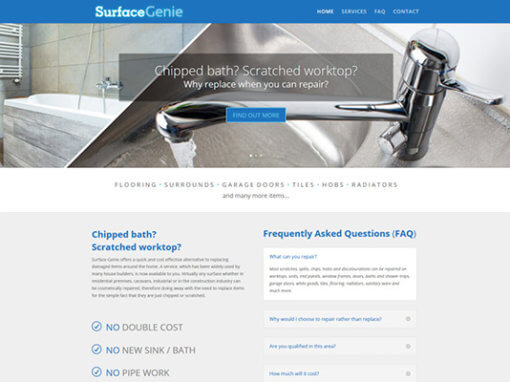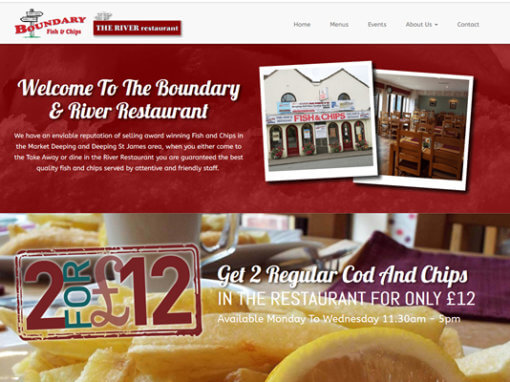 Nettl of Bourne are a full service studio, producing beautiful, functional responsive websites that automatically work across mobiles, tablets, laptops and desktop computers.
However we do a lot more than web design and can help your business in a number of ways. We can provide branding, graphic design, print, marketing and fabric displays which means we can also serve as a one-stop marketing provider for our customers.
We would be more than happy to offer you a FREE Consultation to see how we can help your business.
Speak to us 01778 423 813 

7 Victor Way, Cherry Holt Road
Bourne, Lincolnshire, PE10 9PT
Open: Monday-Friday, 9am-5pm
Tel:
01778 423813
Fabric Exhibit & Display Guide